How to Improve Patient Care and Outcome Through Patient Education
Patient education creates health awareness and reduces the global burden of diseases1
Patient Education is widespread and largely emphasized communication strategies to spread awareness1
It is essential in improving patients' ability to manage their health and quality of life1
Effective education promotes a healthy lifestyle and stresses the importance of health1
Aims of Patient Education1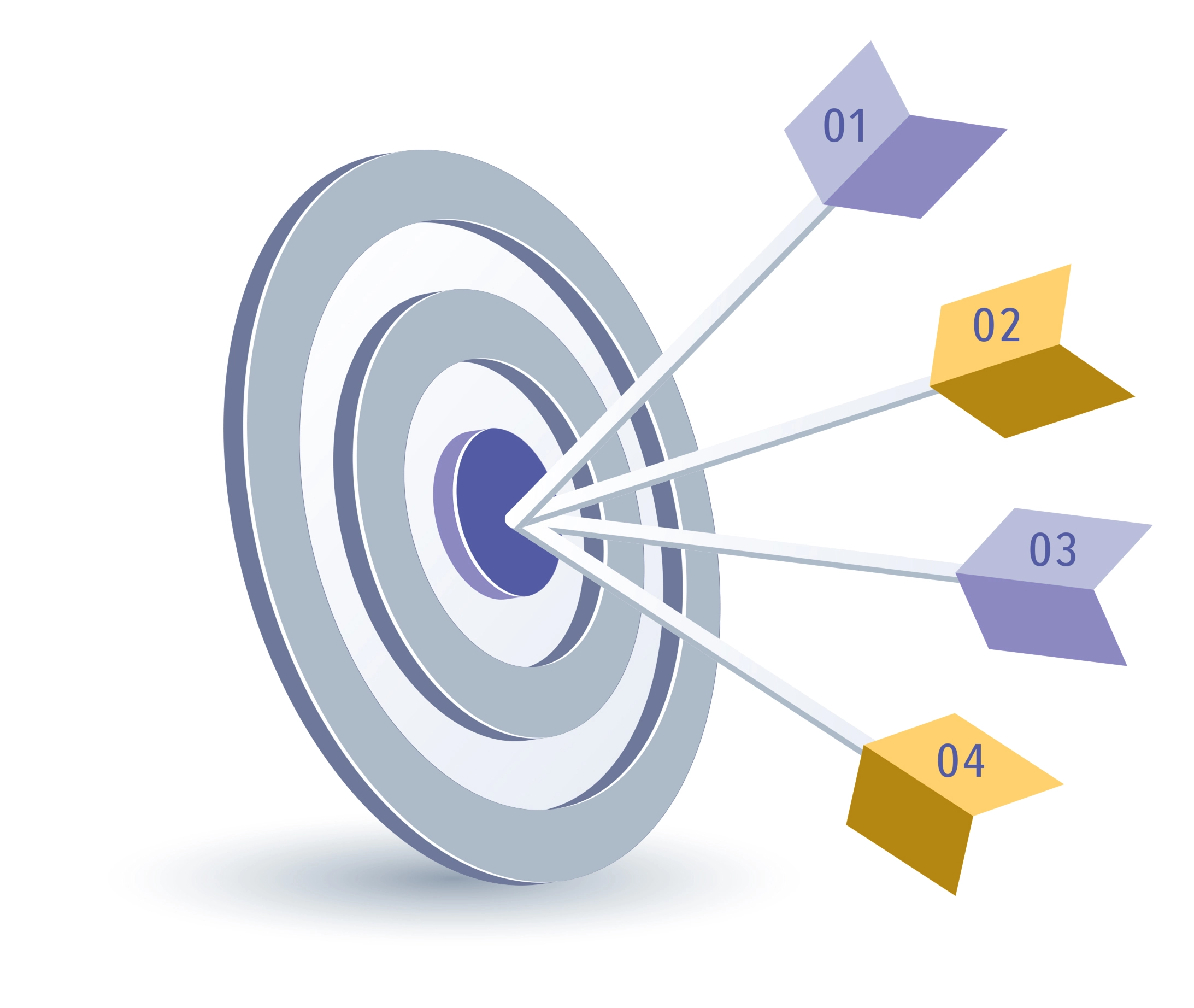 Maintain and promote health
Prevent illness and health complications
Restore health and promote recovery from diseases
Cope with impaired functions
The patient education strategies work towards1,3
Boosting patient's confidence and ability towards self-health management
Encouraging healthy living and improving the overall quality of life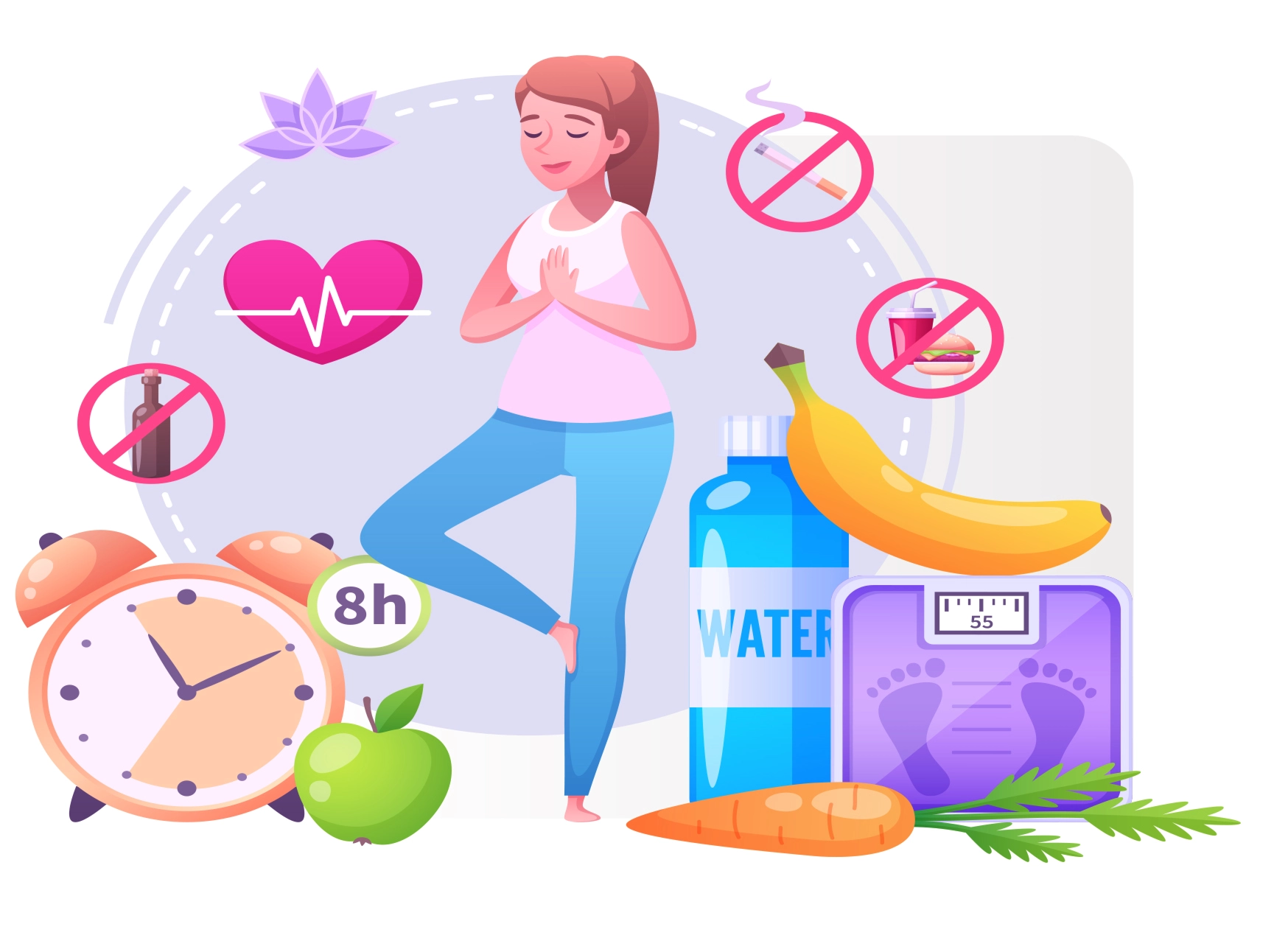 Benefits of Patient Education1,2,3

The Four Vital Components of Patient Education Process4
Assesment
Implementation
Planning
Evaluation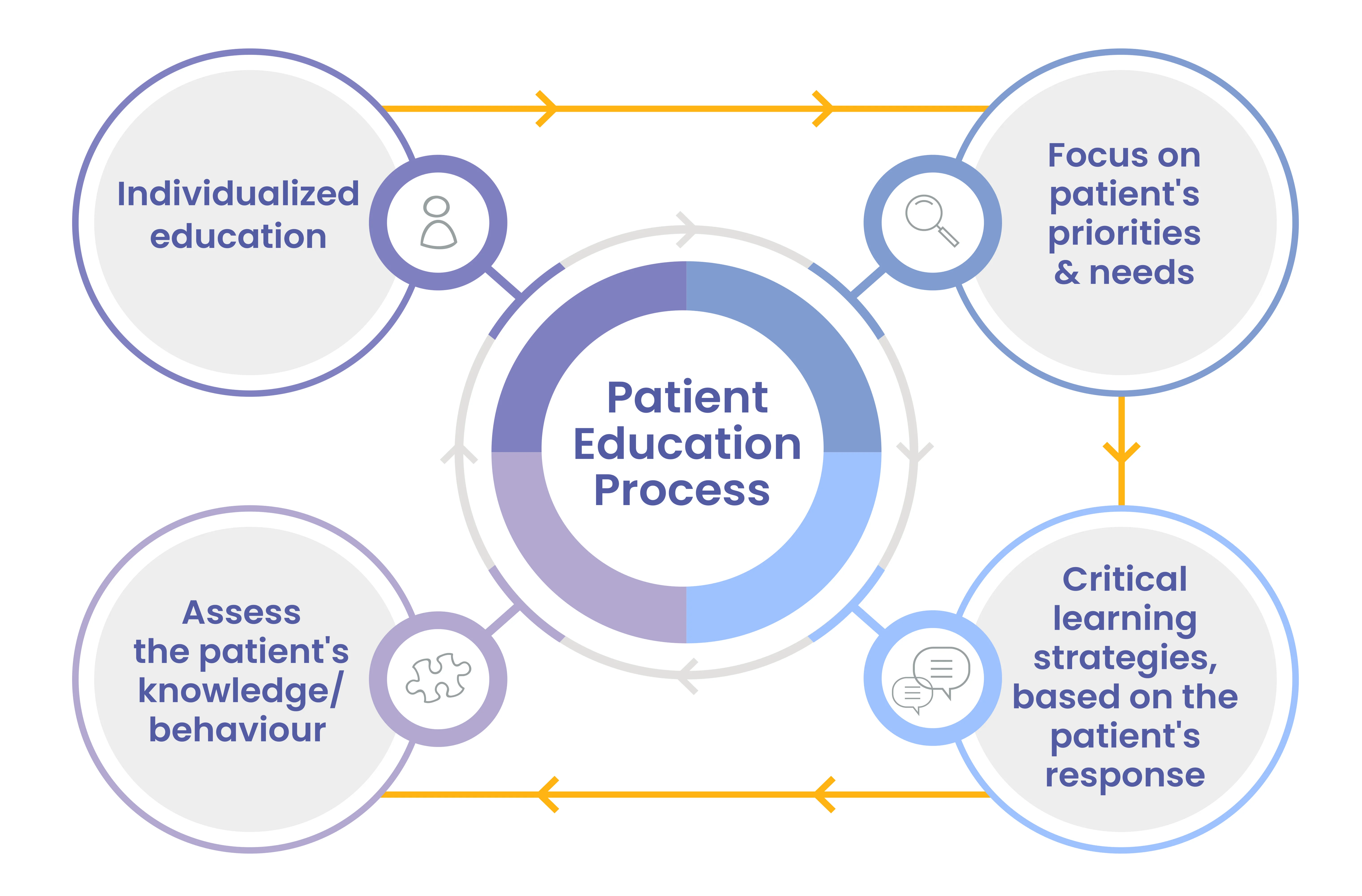 Strategies for Patient Education
A highly responsible task for healthcare professionals
Makes the patients conscientious of their health status
Enhances comprehension of the disease to enable patients to play a proactive role in self-care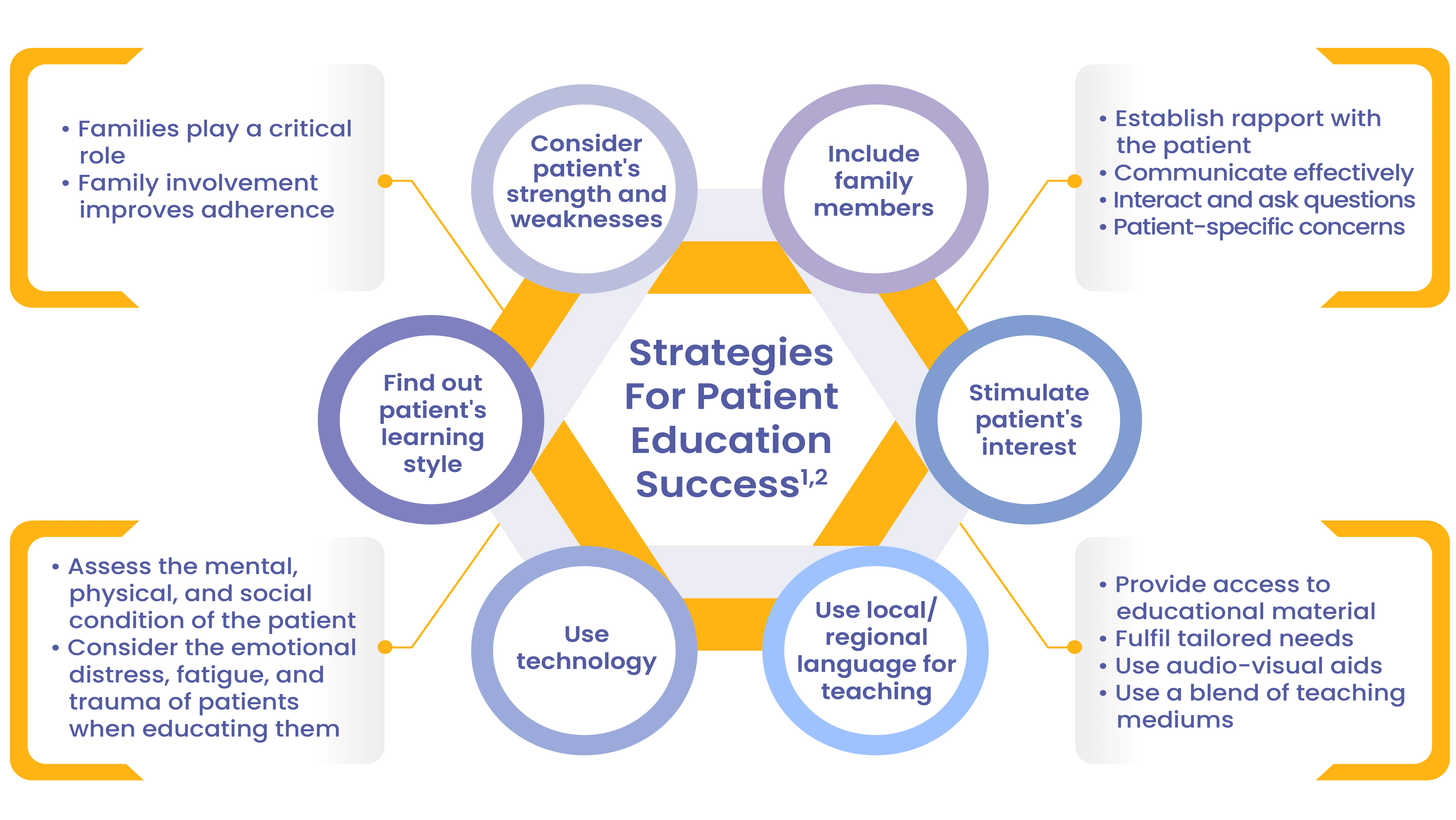 Tips for HCPs to Improve Patient Education1,3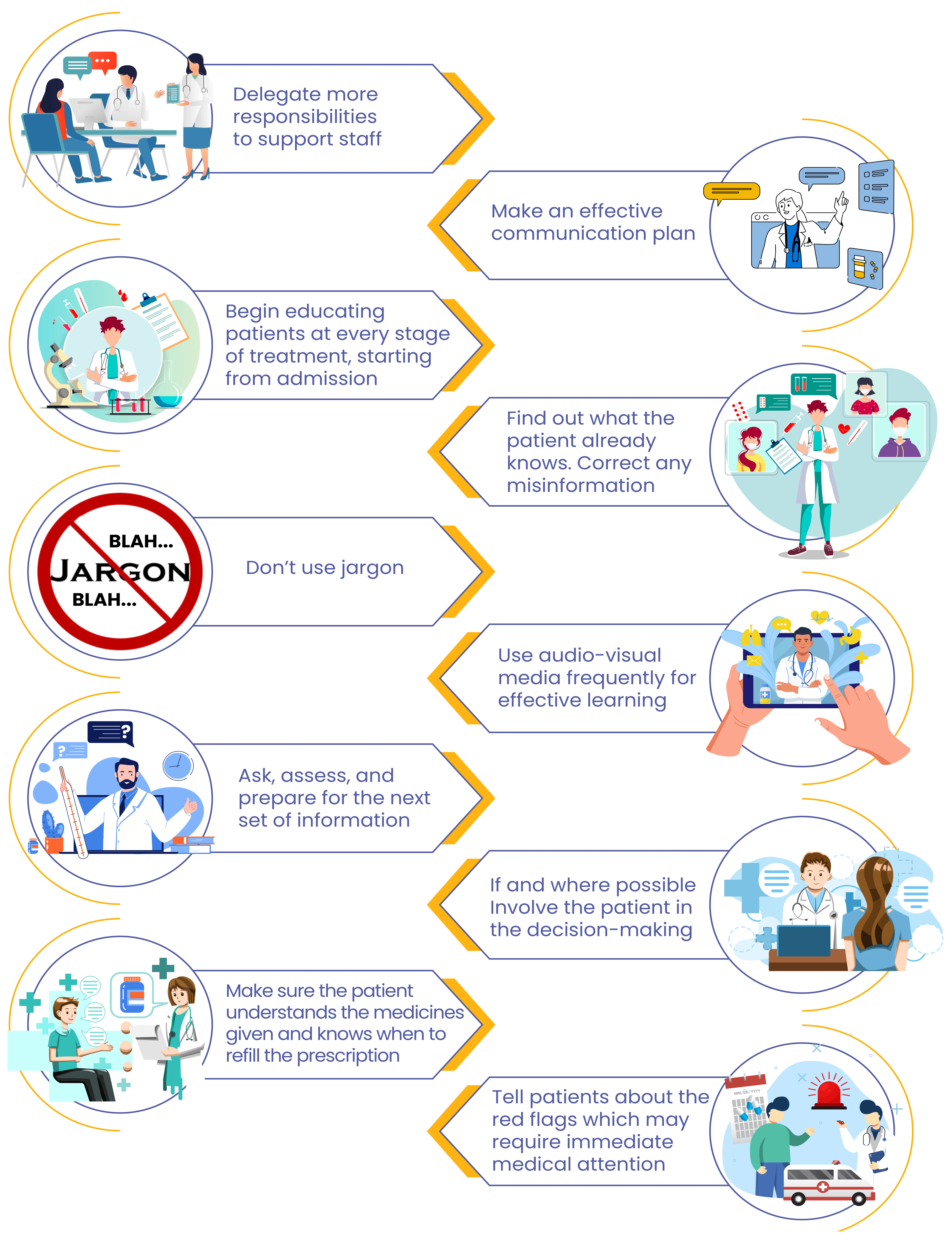 Patient education influences patient behavior and induces behavioral changes by imparting knowledge, attitudes, and skills necessary to maintain or improve health.
Patient education is crucial to allow people to understand their health and treatment better.
It empowers patients toward effective and informed decision-making.
Encourage patients to self-management, prevent re-occurrence and avoid repeated hospital visits.
Paterick TE, Patel N, Tajik AJ, Chandrasekaran K. Improving health outcomes through patient education and partnerships with patients. Proc (Bayl Univ Med Cent). 2017 Jan;30(1):112-113. doi: 10.1080/08998280.2017.11929552. PMID: 28152110; PMCID: PMC5242136.
Choosing effective patient education materials; MedlinePlus: National Library of Medicine (US); Available from: https://medlineplus.gov/.
Gayle Morris; 10 Ways Nurses and Nurse Leaders Can Improve Patient Education; Nurse journal; 2022 Aug.
Patient Education Practice Guidelines for Health Care Professionals; health care education association.