Role of Vitamin D supplementation in pregnancy associated with Vitamin D Deficiency
More than 60% Indian women have low 25(OH) D concentration (<50 nmol/L) at 30-week gestation1.
ADVERSE OUTCOMES OF
VITAMIN D DEFICIENCY IN PREGNANCY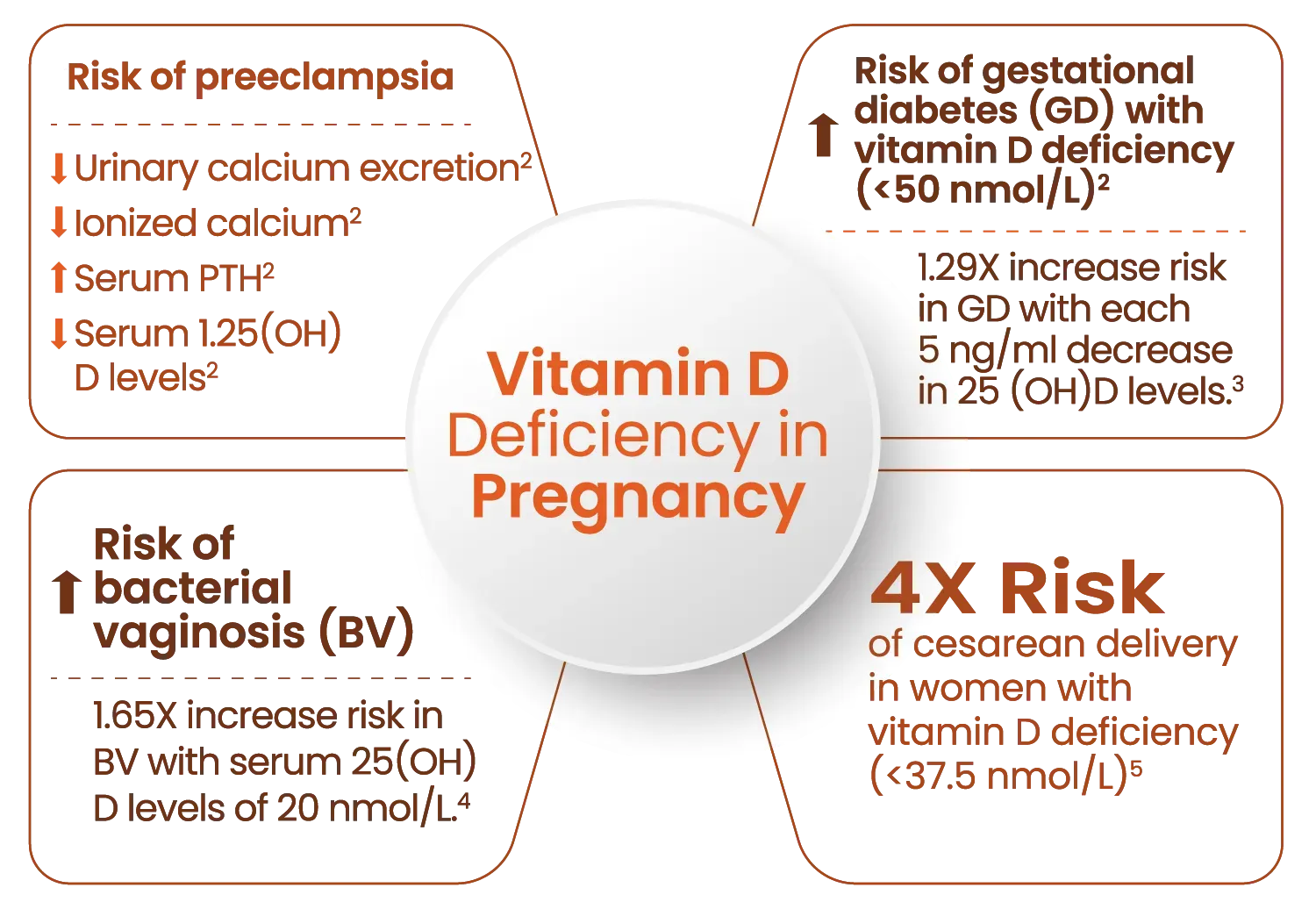 POSITIVE IMPACT OF VITAMIN D
SUPPLEMENTATION IN PREGNANT WOMEN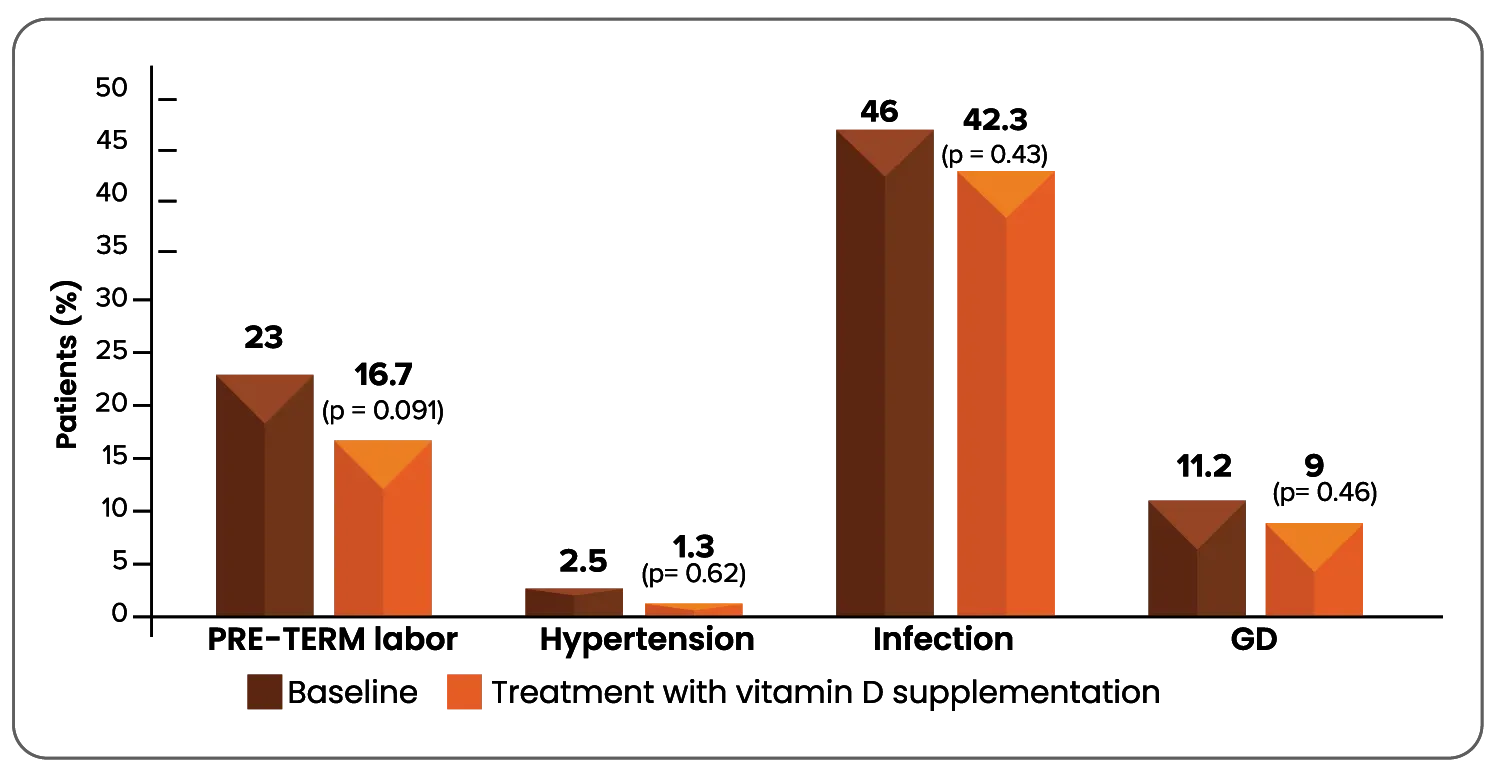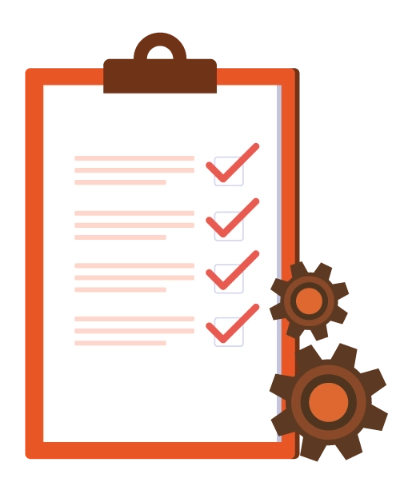 Conclusion:
Vitamin D supplementation provides a positive impact for prevention of adverse outcomes related to Vitamin D deficiency during pregnancy1
Abbreviation: 25(OH)D, 25-hydroxyvitamin D
Kaushal M, Magon. Vitamin D in pregnancy: A metabolic outlook. Indian J Endocrinol Metab. 2013;17:76-82.
Pereira M, Solé D. Vitamin D deficiency in pregnancy and its impact on the fetus, the newborn and in childhood. Rev Paul Pediatr. 2015 Jan-Mar;33(1):104-13.
Zhang C, Qiu C, Hu FB, et al. Maternal plasma 25-hydroxyvitamin D concentrations and the risk for gestational diabetes mellitus. PLoS One. 2008;3(11):e3753.
Bodnar LM, Krohn MA, Simhan HN. Maternal vitamin D deficiency is associated with bacterial vaginosis in the first trimester of pregnancy. J Nutr. 2009 Jun;139(6):1157-61.
Merewood A, Mehta SD, Chen TC, Bauchner H, Holick MF. Association between vitamin D deficiency and primary cesarean section. J Clin Endocrinol Metab. 2009 Mar;94(3):940-5.
Wagner CL, McNeil R, Hamilton SA, et al. A randomized trial of vitamin D supplementation in 2 community health center networks in South Carolina. Am J Obstet Gynecol. 2013 Feb;208(2):137.e1-13.
MAT-IN-2302164 V1.0 09/2023
Interested to know more about our products?