Anticoagulation in COVID-19
Expert consensus from Mayo Clinic
Findings from analysis of real-world data from more than 1 million patients from 859 US hospitals.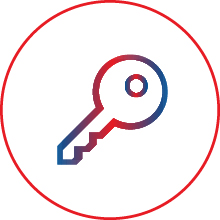 MAIN TAKEAWAY
The incidence of coagulopathy and thrombotic events were higher in those patients with COVID-19 who presented with more severe forms of the disease

Thrombotic outcomes are associated with augmented morbidity and mortality; therefore, venous thromboembolism (VTE) prophylaxis requires a balanced approach between the risk of thrombosis versus the risk of major bleeding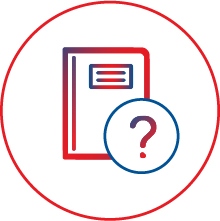 WHY THIS MATTERS
The Mayo Clinic experts' consensus will aid clinicians in the health care management of patients with COVID-19

The consensus assimilates current data on thrombosis risk, prognostic implications, and anticoagulation effects in the therapeutic landscape of COVID-19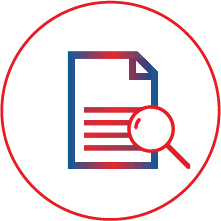 STUDY DESIGN
Systematic review (in accordance with the PRISMA statement): provide a description of coagulopathy and the role of anticoagulants in patients with COVID-19

Literature search and data extraction: Ovid databases (November 2019 to May 2020)

4070 unique citations were identified; 37 of these studies were included
Study cohorts ranged from 24 to 2773 patients with a diagnosis of COVID-19; overall mortality was up to 56%

Key inclusion criteria: prospective/retrospective primary studies reporting

a. frequency of coagulation abnormalities
b. laboratory values of coagulation parameters
c. efficacy of pharmacological anticoagulation

Key exclusion criteria: non-interventional studies with <100 participants (that only reported the prevalence of coagulopathy)
Outcomes of interest: mortality, VTE, disseminated intravascular coagulation (DIC), and major bleeding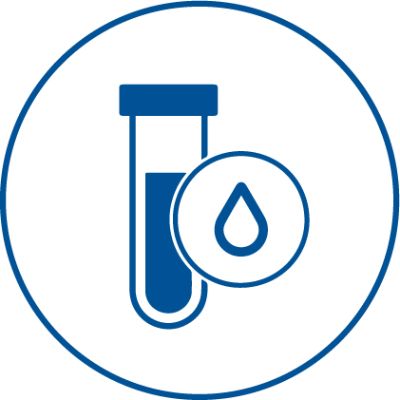 Laboratory findings:

Elevated D-dimer = 42%
Coagulopathy (prolongation of either prothrombin time [PT] or activated thromboplastin time [aPTT]) = 28%
Thrombocytopaenia = 20%
Prolonged aPTT = 11% and prolonged PT = 7%postpartum period)
Incidence of thrombotic events and comparison with non-COVID patients: overall heterogeneity was moderate to high
Prognosis: elevated D-dimer values, thrombocytopaenia, and DIC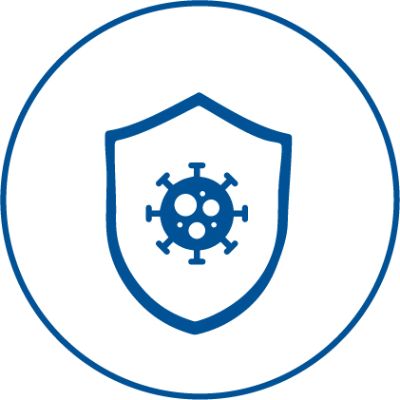 Expert consensus: prevention of thrombosis

a. patients on prior anticoagulation therapy should be transitioned to unfractionated heparin or low-molecular-weight heparin
b. for patients not receiving anticoagulants, VTE prophylaxis should be determined based on bleeding risk assessment
c. baseline laboratory assessment should include a complete blood cell count with differential, PT/aPTT, fibrinogen, and D-dimer
d. a distinction between patients requiring medical care in hospital wards versus intensive care unit (ICU) care should be considered
Expert consensus: treatment of thrombosis

If VTE is identified, unfractionated heparin or LMWH should be initiated (patient management approach should be the same as for non-COVID patients)
After stabilisation, patients can be transitioned to oral anticoagulant therapy (direct oral anticoagulants or vitamin K antagonists, depending on patient-specific variables)
LIMITATIONS
Consensus is based on low-certainty evidence and the guidance lacked the typical process of clinical guideline development

Limited data on VTE prevalence for patients hospitalised on the medical ward, apart from the ICU setting
Lack of estimates of VTE rates in ambulatory patients with COVID-19 recovering in the home setting
Only few reports are available for bleeding outcomes for the hospitalised patients receiving either prophylaxis or therapeutic anticoagulation
Requirement for ideal screening strategies for VTE in the ICU setting
The evaluation strategies relying on pretest probability of disease evaluation may not be valid for patients with COVID-19
Using D-dimer value as a negative predictive assay may be of less value
McBane RD 2nd, Torres Roldan VD, Niven AS, Pruthi RK, Franco PM, Linderbaum JA, et al. Anticoagulation in COVID-19: A systematic review, meta-analysis, and rapid guidance from Mayo Clinic. Mayo Clin Proc. 2020;95(11):2467-2486. doi: 10.1016/j.mayocp.2020.08.030.
MAT-BH-2100643/v1/Jul 2021