Influenza and the Elderly
The immune system weakens as we age, reducing our body's capacity to fight infection, no matter how fit we may be.
That's why people aged 65 and over are more at risk of developing complications such as:

Pneumonia
Serious cardiac events
Aggravation of underlying chronic illness (heart, pulmonary and metabolic diseases like diabetes).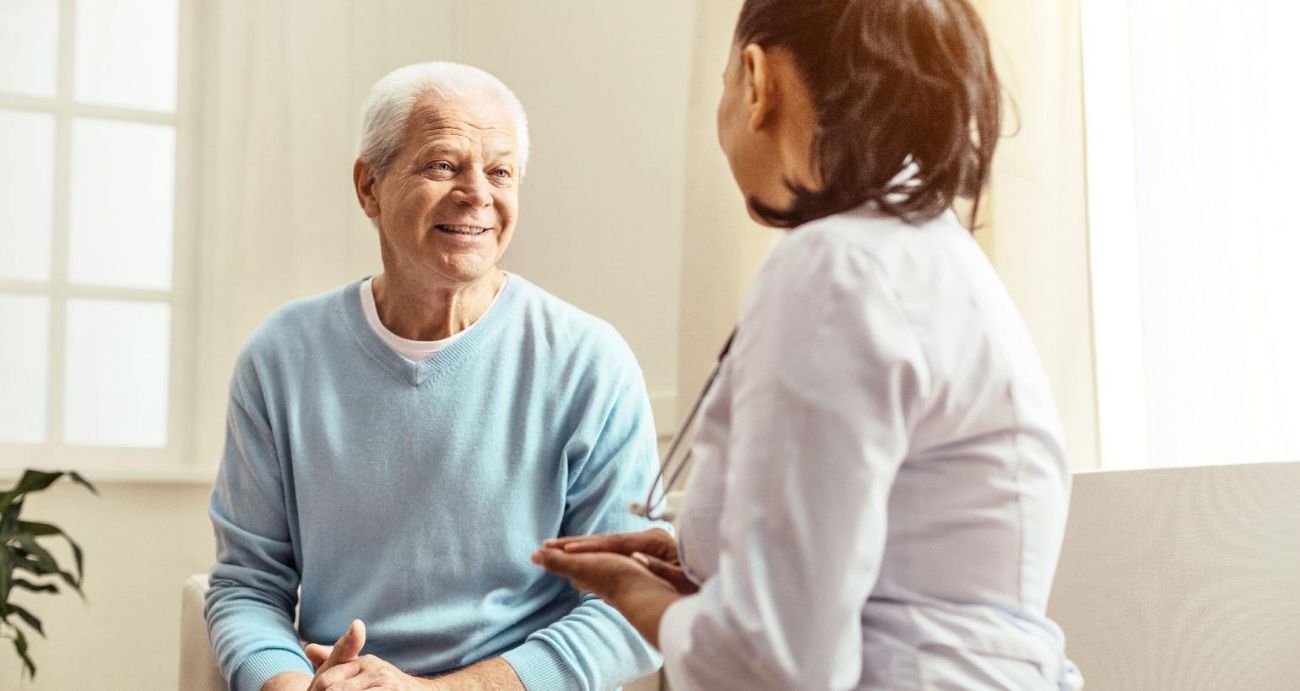 Elderly people are at a greater risk of hospitalization due to influenza
More than 60% of influenza-related hospitalizations occur in adults of 65 years of age and older, each year in the US.1
Older adults may also suffer long-term disability, such as difficulty in bathing, dressing, eating etc. as a result of influenza.2
A study showed that 30% of patients >70 years of age who were hospitalized for an acute illness, such as influenza, suffered from a deterioration in ability for self care after they left the hospital. Among these patients, only 30% fully recovered functionally after one year.2
CDC, Flu & People 65 Years and Older, available at, https://www.cdc.gov/flu/highrisk/65over.htm, accessed on 10th NOV 2020.
Kenneth E., et al, Loss of Independence in Activities of Daily Living in Older Adults Hospitalized with Medical Illnesses: Increased Vulnerability with Age, Am Geriatr Soc 51:451–458, 2003

A Flu Vaccine is the Best Protection Against Flu
Flu vaccination is especially important for people 65 years and older because they are at high risk of developing serious complications from flu.
A flu vaccine protects against the flu viruses that research indicates will be most common during the upcoming season.
Because of age-related changes in their immune systems, people 65 years and older may not respond as well to vaccination as younger people. Although immune responses may be lower in older people, studies have consistently found that flu vaccine has been effective in reducing the risk of medical visits and hospitalizations associated with flu.

MAT-BH-2000346-V1-Feb2021