Greater use of SPC, especially as initial therapy, could improve rates of hypertension control and decrease rates of CVD and death, likely driven by greater adherence.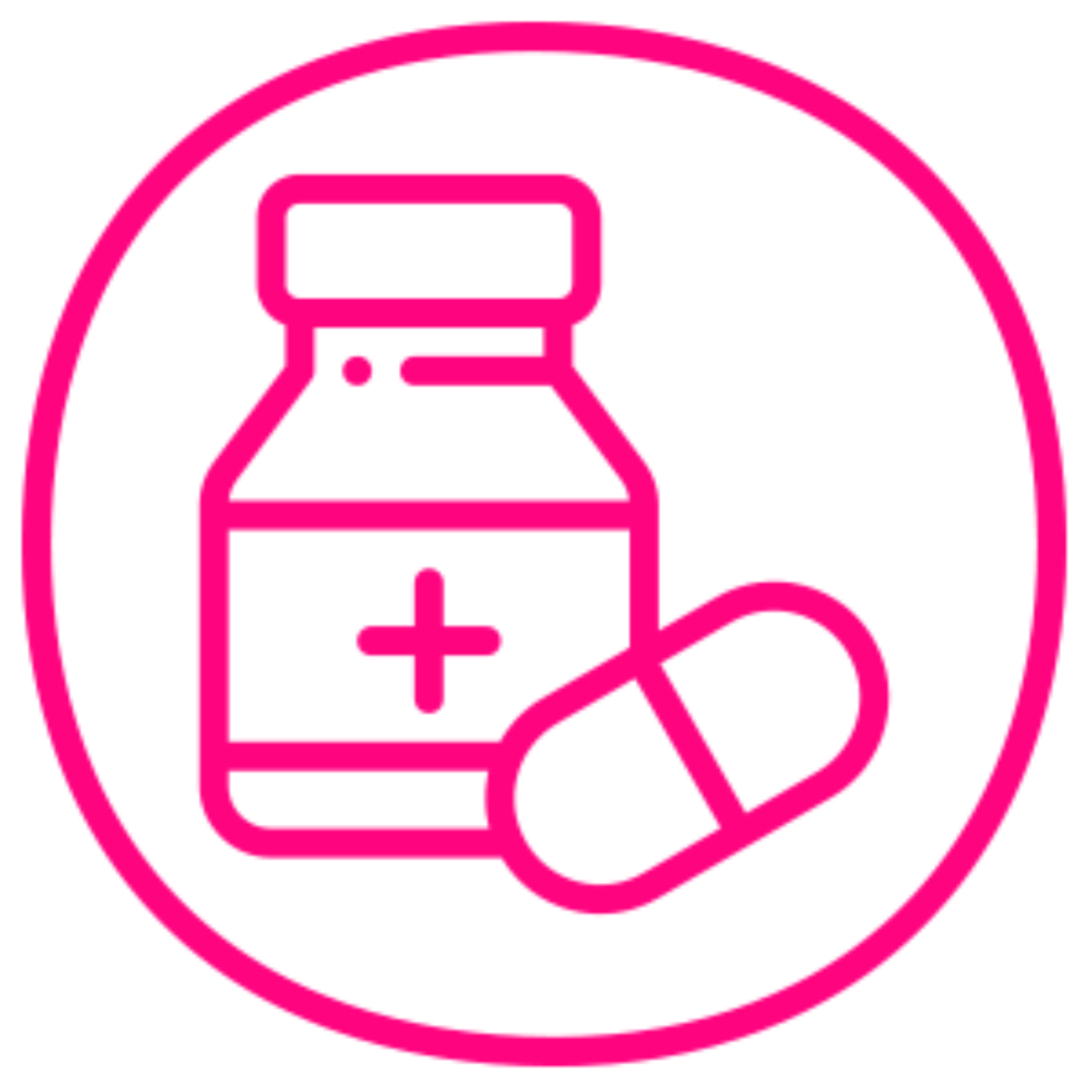 Majority were initiated on monotherapy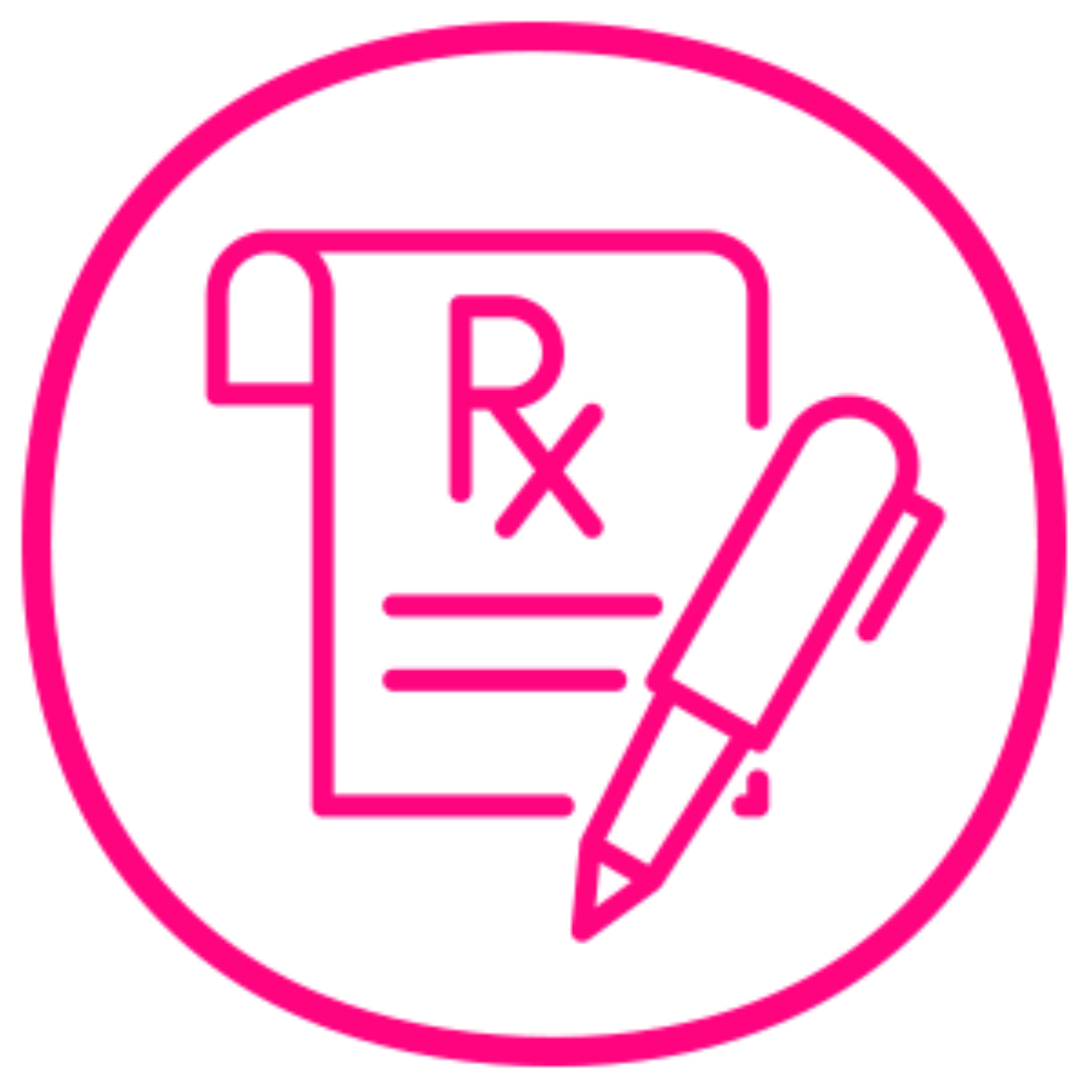 Difficult to change prescribing behavior; very high therapeutic inertia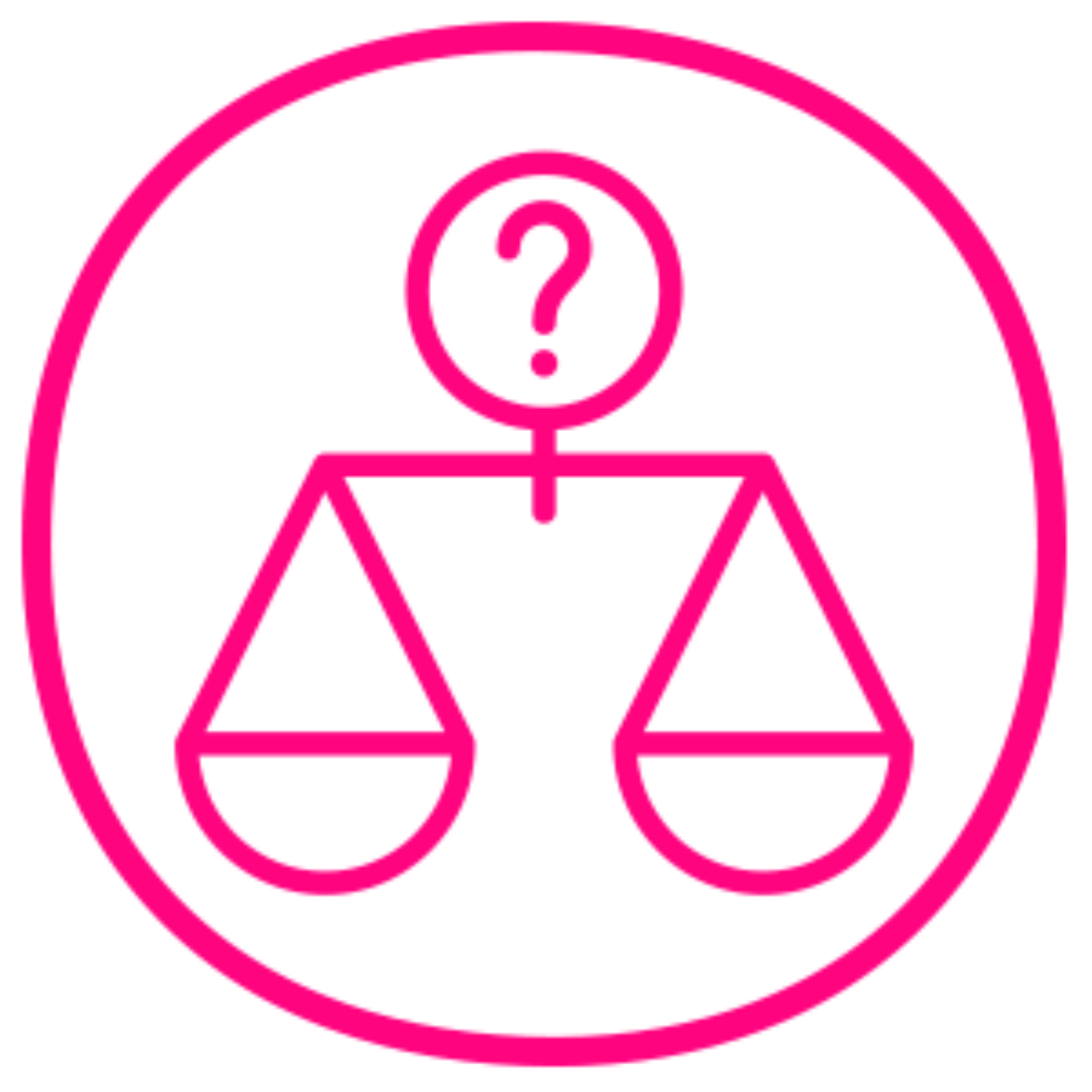 Impractical idea that initial monotherapy with additional antihypertensives will be as effective as initial SPC if uncontrolled BP is managed more frequently, with prompt intensification; and patients are as adherent with multiple pills as fewer pills
SOLUTIONS FOR IMPROVED UPTAKE OF SPC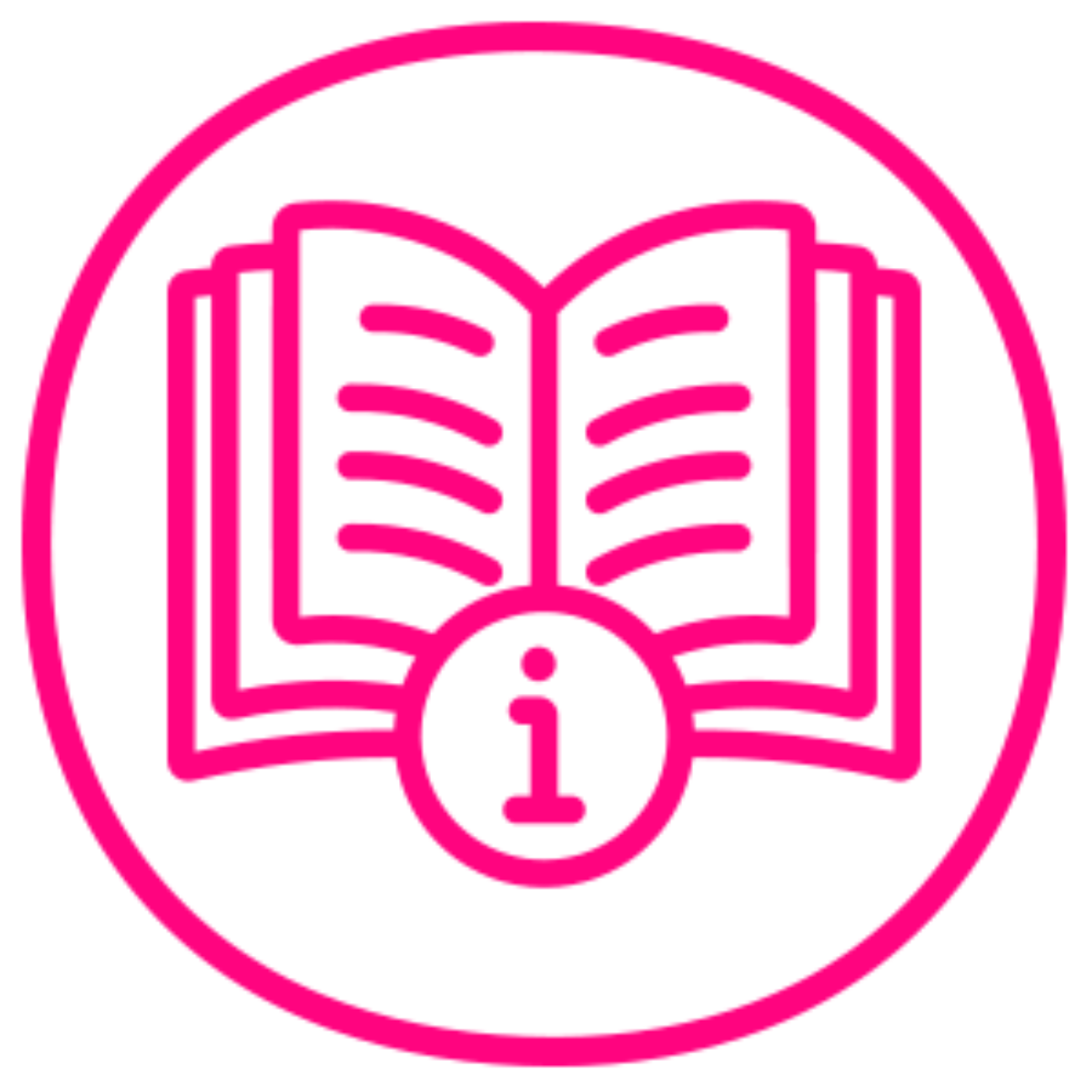 Inclusion of antihypertensive SPC on national formularies and recommendations for their use in national hypertension guidelines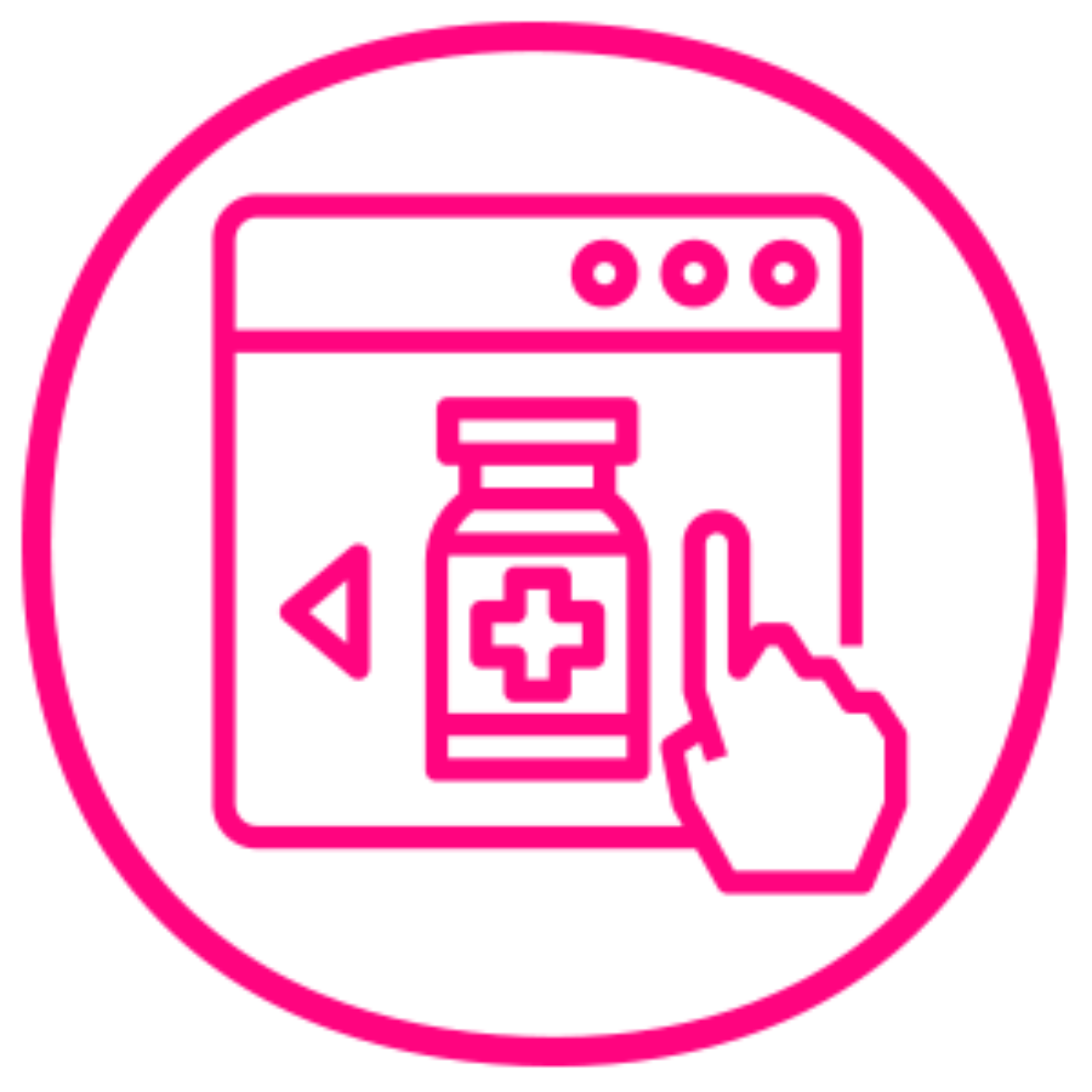 Ready availability and affordability of SPC in the marketplace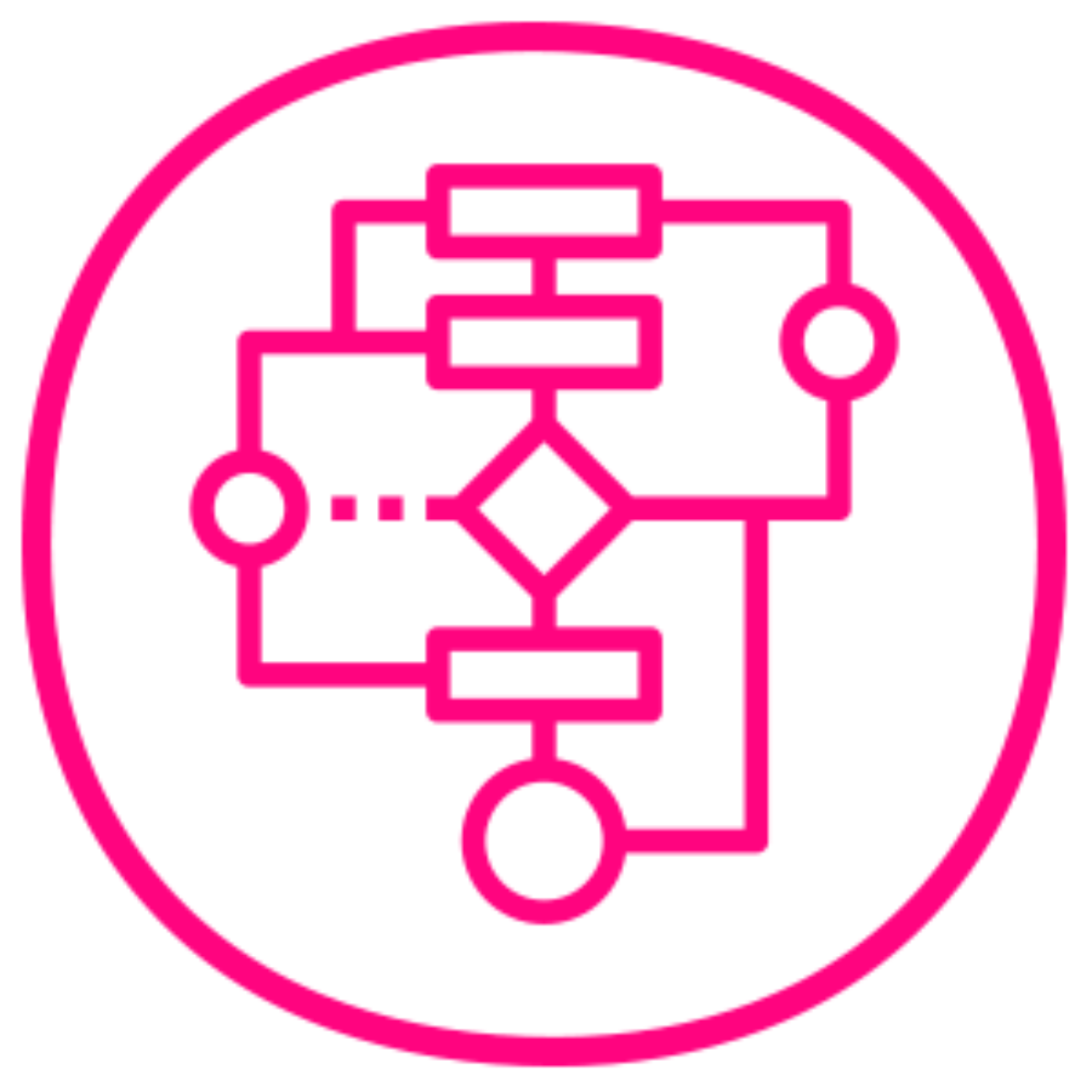 Implementing treatment algorithms based on initial use of SPC along with ongoing audit and feedback on adherence to the algorithm and hypertension control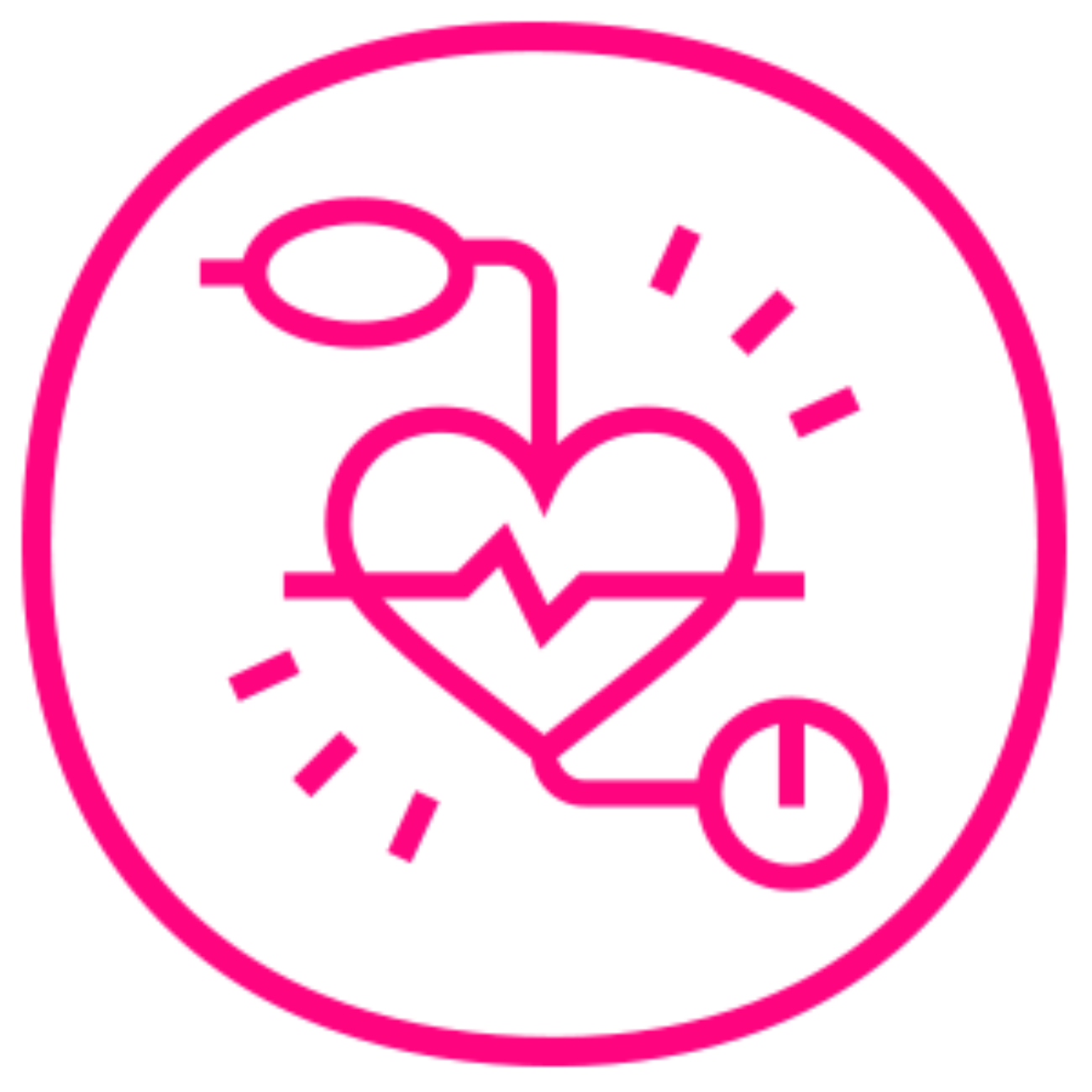 While the global burden of hypertension continues to grow, hypertension control rates remain low globally.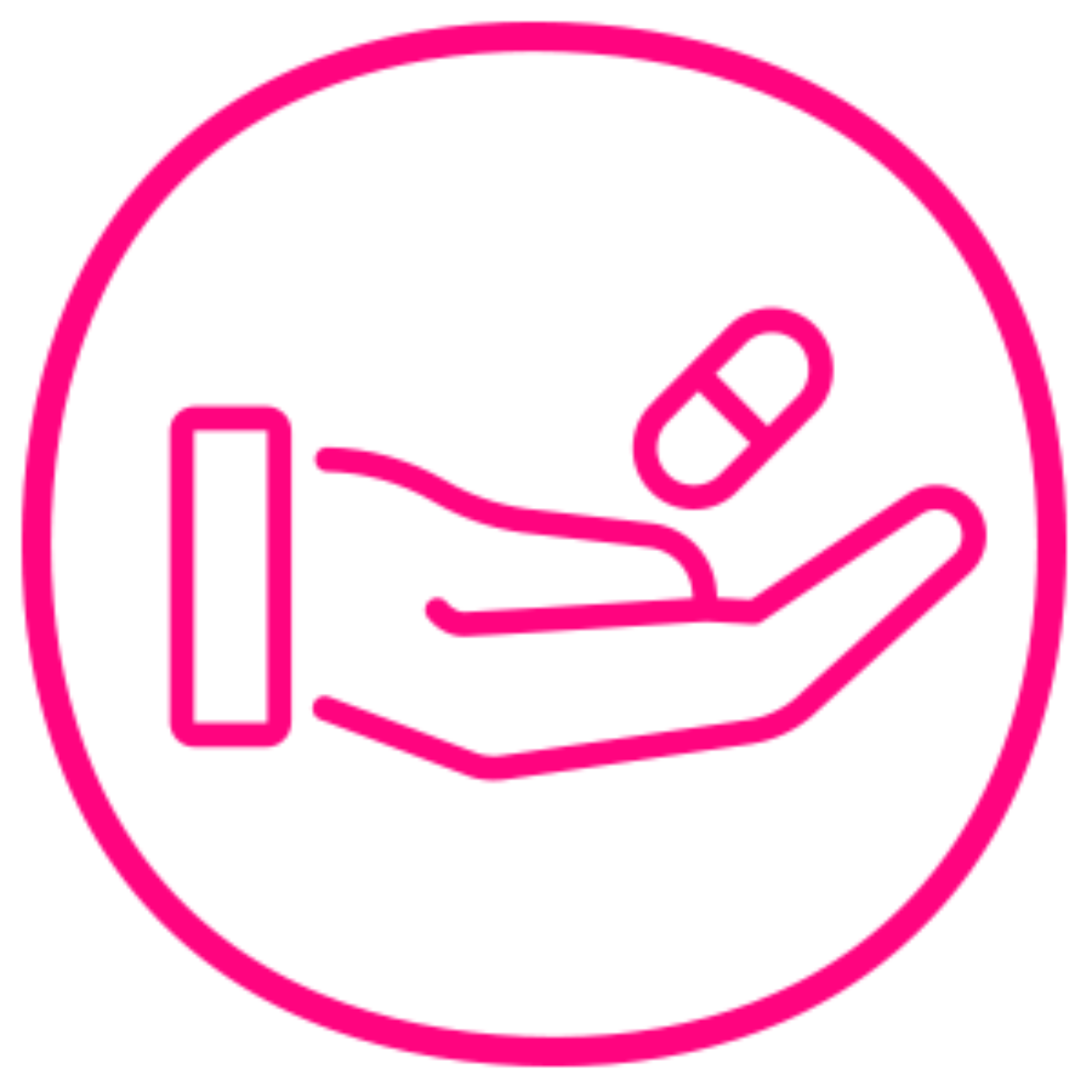 Greater use of antihypertensive SPC as initial and add-on therapy is relatively simple and potentially scalable approach for improved hypertension control.
This article reviewed the use of SPC, especially as initial therapy, vs monotherapy and multiple pill regimens on adherence, hypertension control, clinical outcomes, population impact and adverse effects.

ADHERENCE

SPC was associated with approximately an absolute 10% higher adherence rate vs free-equivalent combinations (FEC)

Parati G, et al.: Adherence was found to be significantly greater with SPC vs FEC in 18 of 23 studies, which included >250,000 individuals on SPC

HYPERTENSION CONTROL
STUDY
DOSE OF ANTIHYPERTENSIVE MEDICATIONS
SBP LOWERED
Law MR, et al.
Half-standard doses* of the major classes of antihypertensive medications
~7 mm Hg
Standard doses of the major classes of antihypertensive medications
~9 mm Hg
Twice standard doses of the major classes of antihypertensive medications
~11 mm Hg
Salam A, et al.
Half-standard dose of two antihypertensive medication classes
~2.8 mm Hg more than a single medication at standard dose
Standard dose of two antihypertensive medications

~7.5 mm Hg more than a single medication at standard dose

Increased probability of controlling BP 42% (RR = 1.42 [95% CI: 1.27–1.58])

THERAPEUTIC INERTIA

Individuals initiated on monotherapy vs combination therapy were more likely to remain on monotherapy, even after three year

It often takes two years or more of uncontrolled hypertension for addition of antihypertensive medication or to increase the dose of an existing medication
CLINICAL OUTCOMES (SPC VS ALTERNATIVE THERAPEUTIC APPROACHES)
Initial treatment with SPC could lead to greater reduction in BP and better hypertension control vs initial monotherapy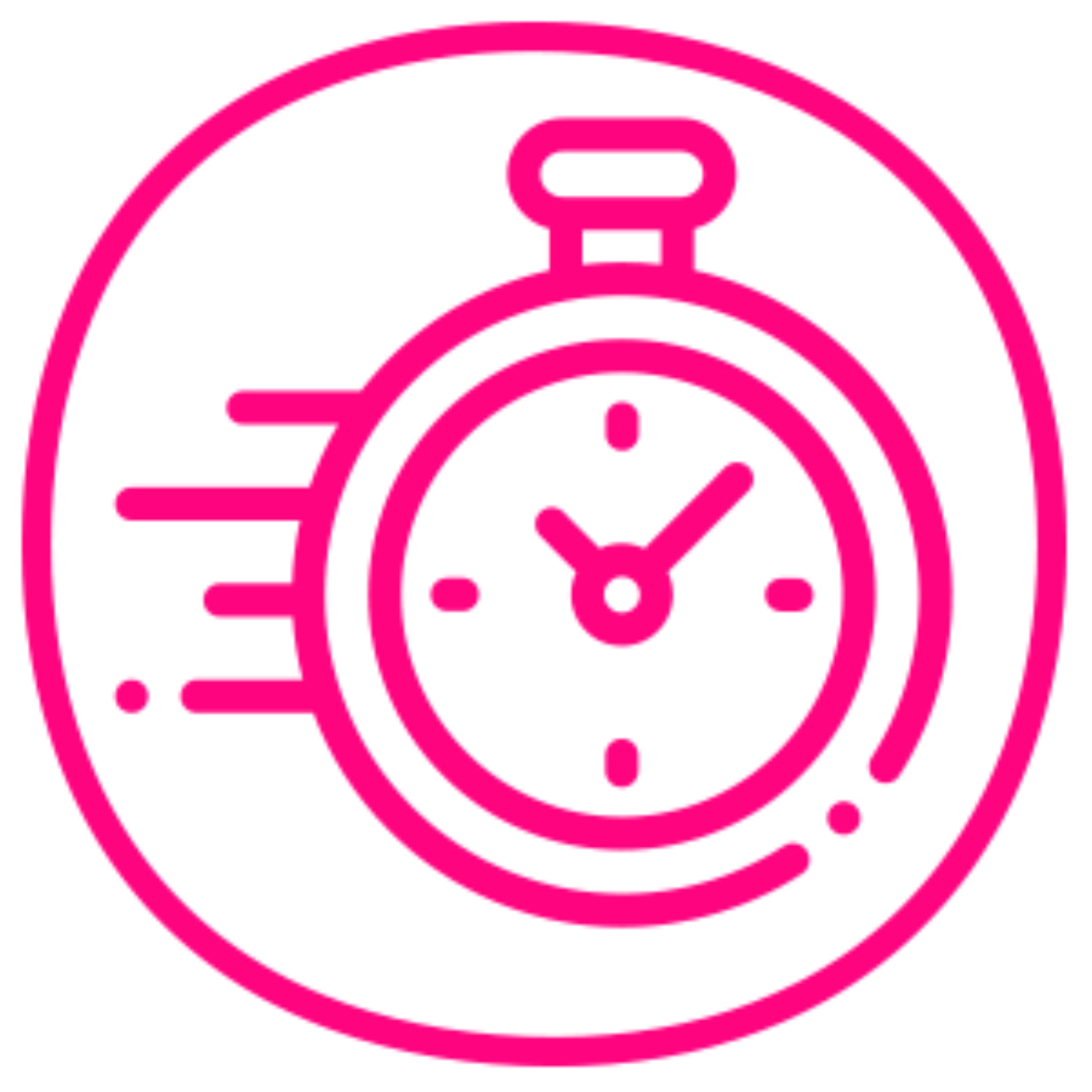 Quicker time to control with initial SPC therapy vs initial monotherapy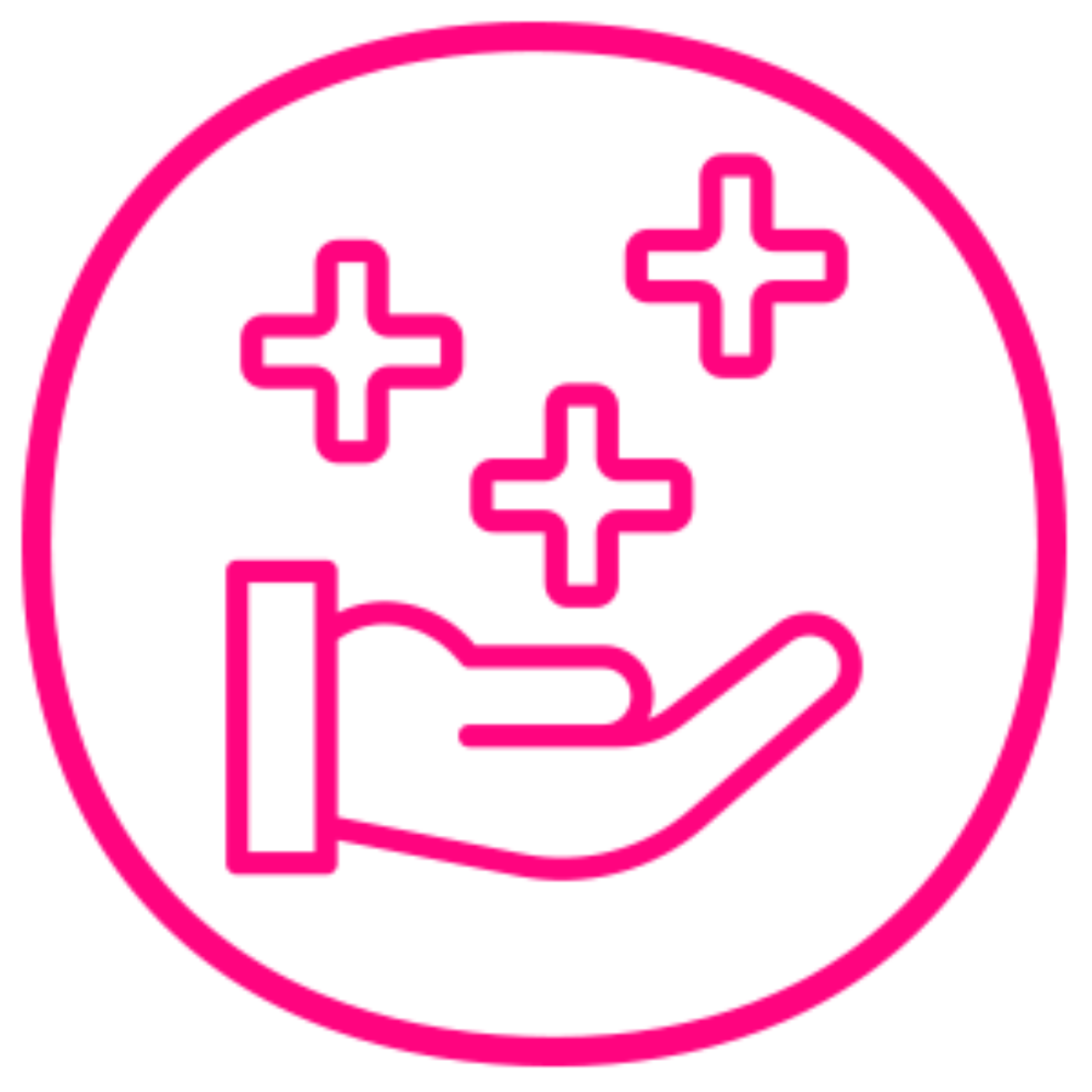 Most SPC approved for clinical use had approximately additive antihypertensive effects vs the prescribed FEC in clinical practice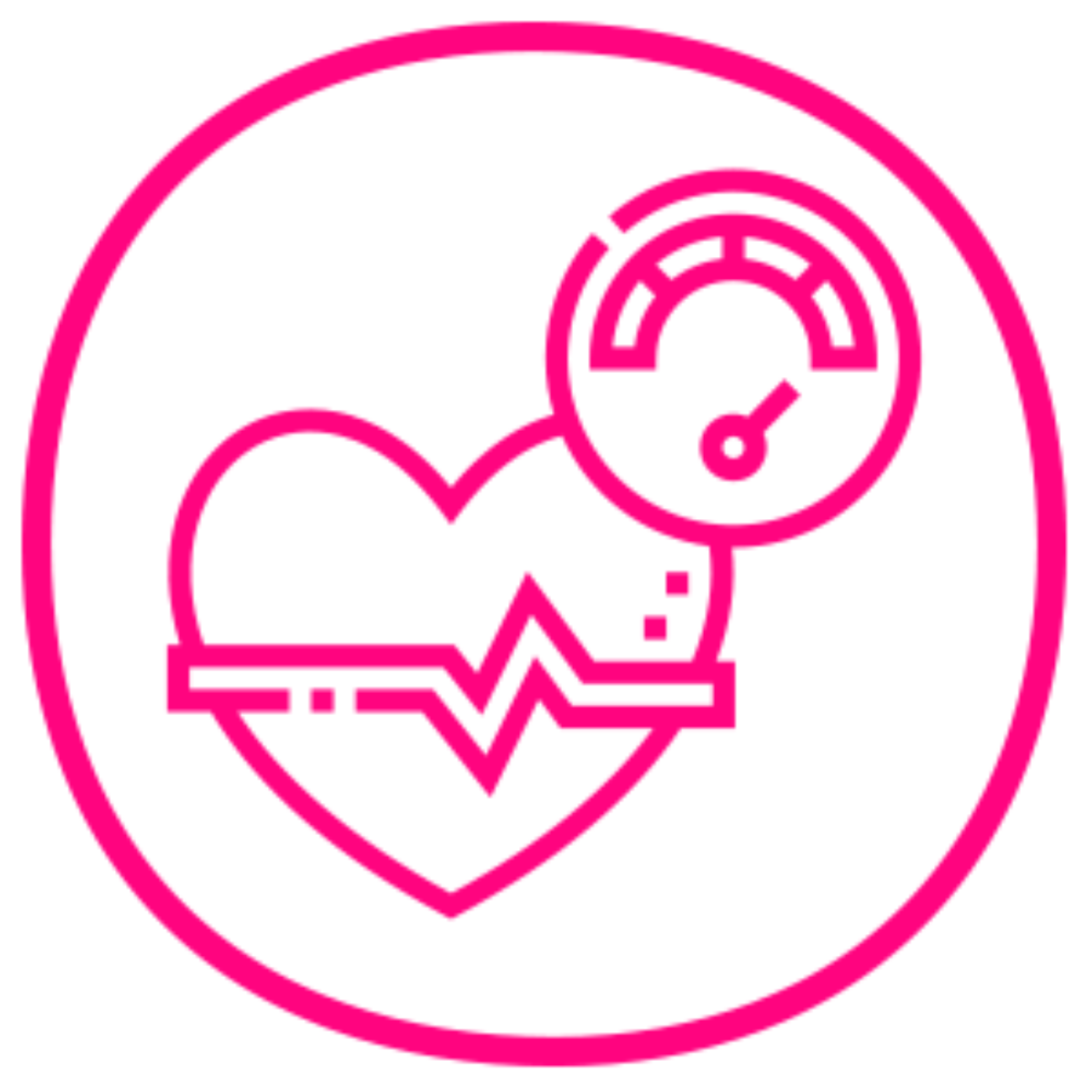 Hypertensive adults initiated on combination of two antihypertensive medication classes vs monotherapy had fewer composite CV events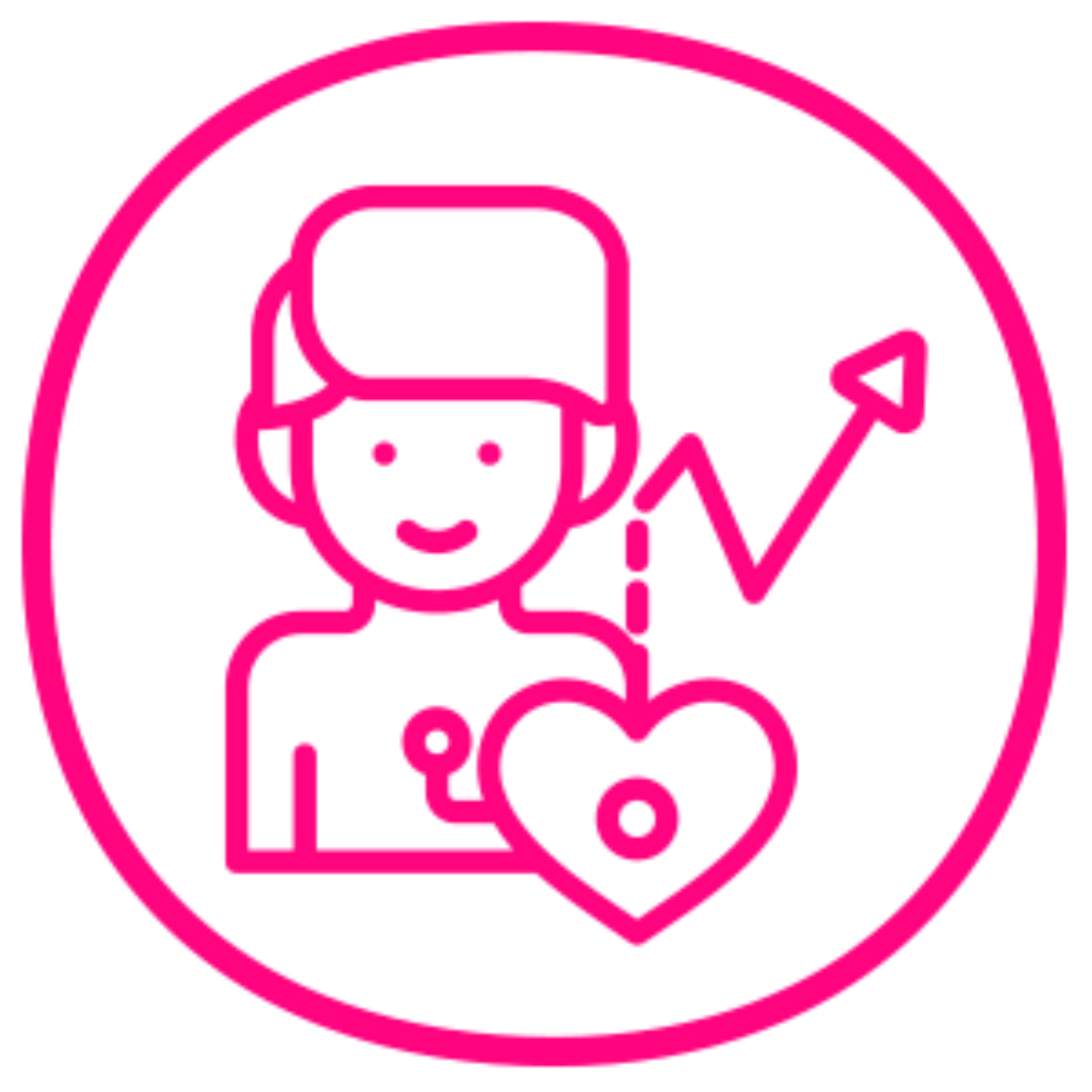 Hard clinical outcomes including death were reduced when equivalent two drug combination therapy was prescribed as a single-pill vs as separate pills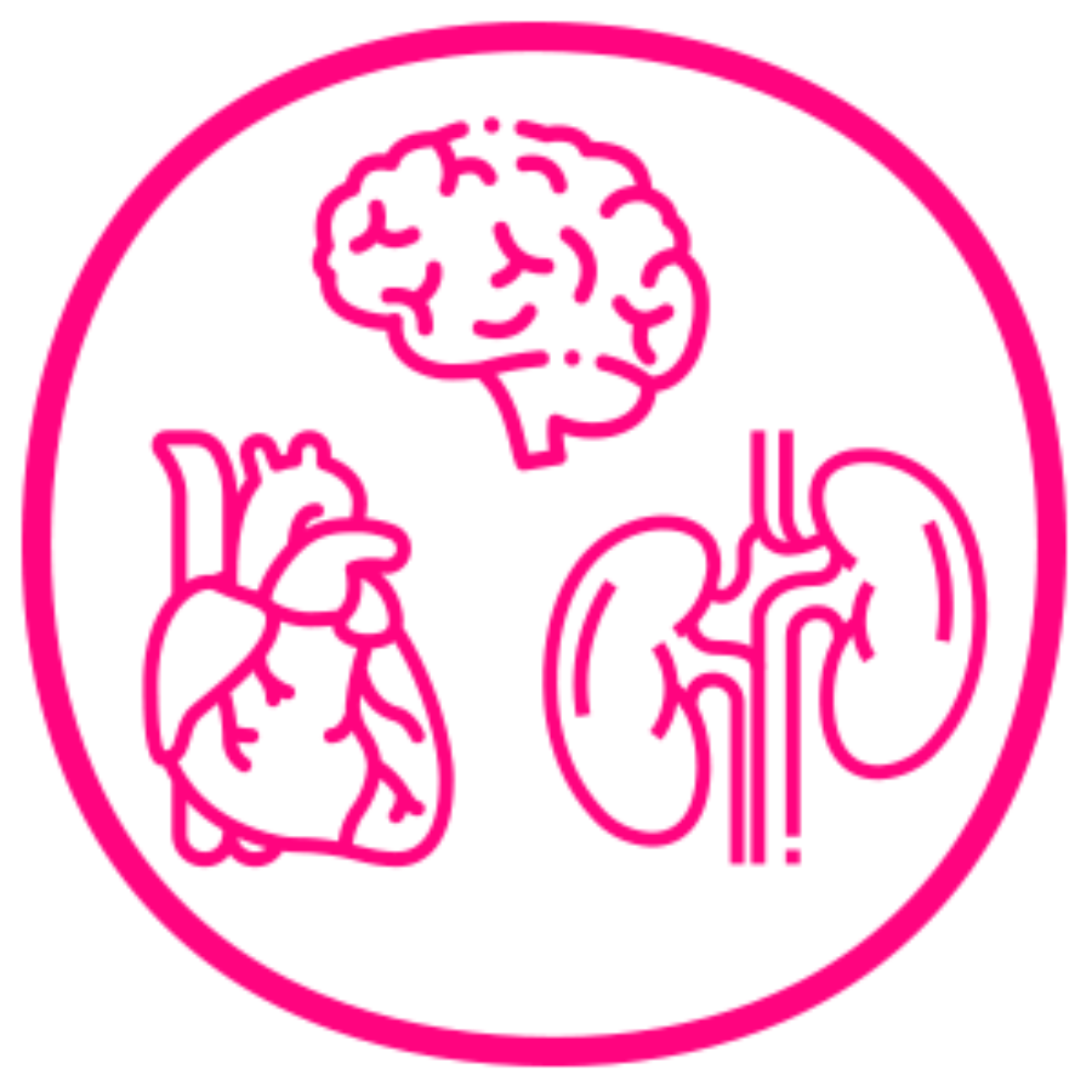 Found to reduce the composite outcome of ischemic heart disease, stroke, and CKD (ranging from 4.9% to 11.5%) vs alternative treatment approaches

KEY FACTORS INFLUENCING UPTAKE OF SPC THERAPY FOR HYPERTENSION ACROSS LOW AND MIDDLE-INCOME COUNTRIES

Inclusion of antihypertensive SPC on national essential medications list
Recommended use of SPC in national/regional hypertension guidelines
Availability of SPC on the marketplace − A significant barrier for implementation†
CONCERNS WITH THE USE OF SPC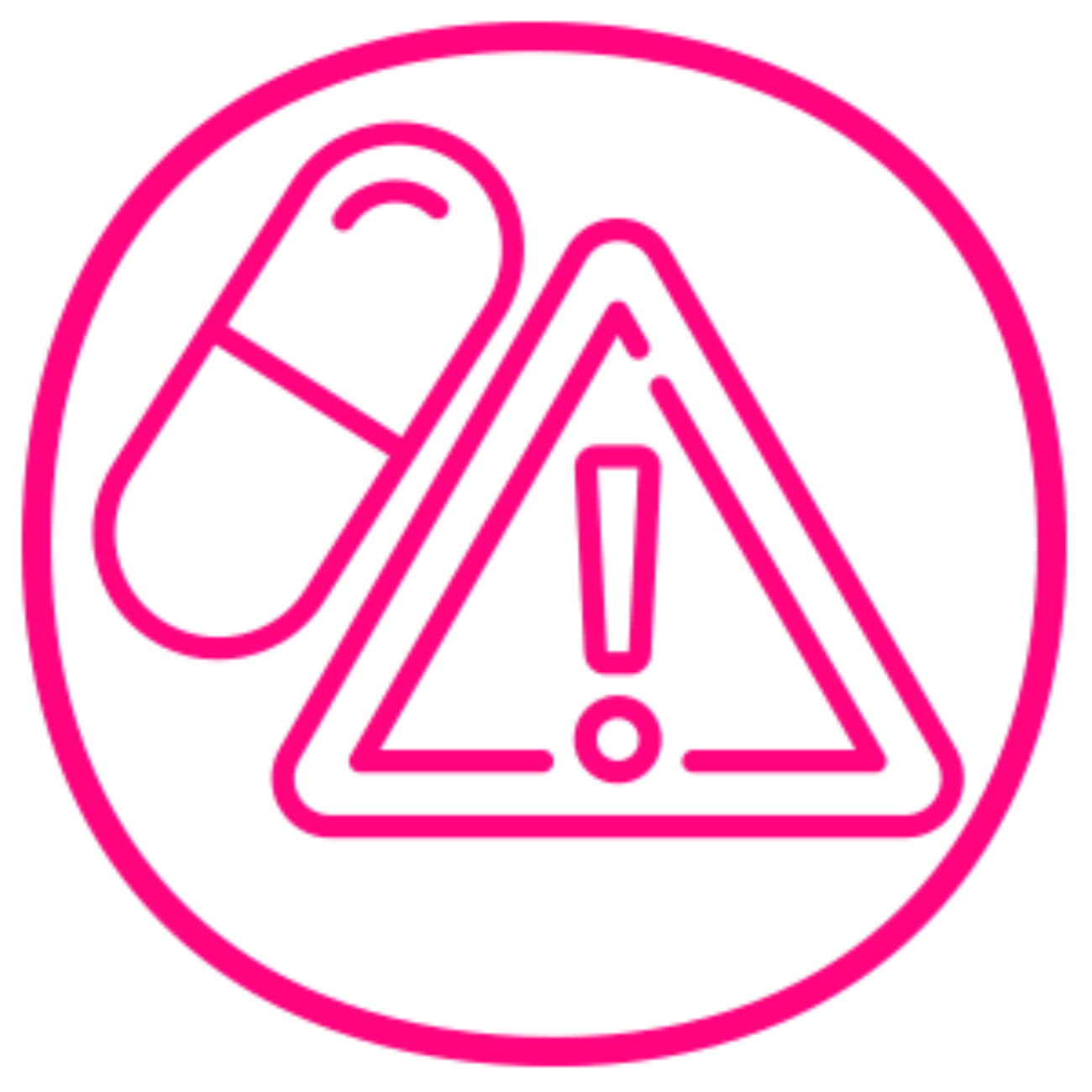 Initiating treatment with a single medication class is appropriate for:

Individuals within 10 mm Hg of their SBP goal before treatment

Older and frail individuals at greater risk for excessive BP-reductions.
Determining the responsible drug causing adverse events when starting with a SPC may be difficult.

However, SPC therapy, especially at standard doses or lower, is known to be welltolerated with non-significantly different adverse effects and discontinuation rates vs those with standard or twice standard dose monotherapy, which can be easily identified.
For additional details, please refer the source publication Egan BM, et al.
* One-quarter maximum recommended dose
† Due to regional differences in SPC-availability
BP, blood pressure; CI, confidence interval; CKD, chronic kidney disease; CV, cardiovascular; CVD, cardiovascular disease; FEC, free-equivalent combinations; RR, risk ratio; SBP, systolic blood pressure; SPC, single-pill combination.

Egan BM, Kjeldsen SE, Narkiewicz K, Kreutz R, Burnier M. Single-pill combinations, hypertension control and clinical outcomes: Potential, pitfalls and solutions. Blood Press. 2022;31(1):164–168. doi: 10.1080/08037051.2022.2095254. PMID: 35876172.
MAT-MY-2201151-1.0-11/2022