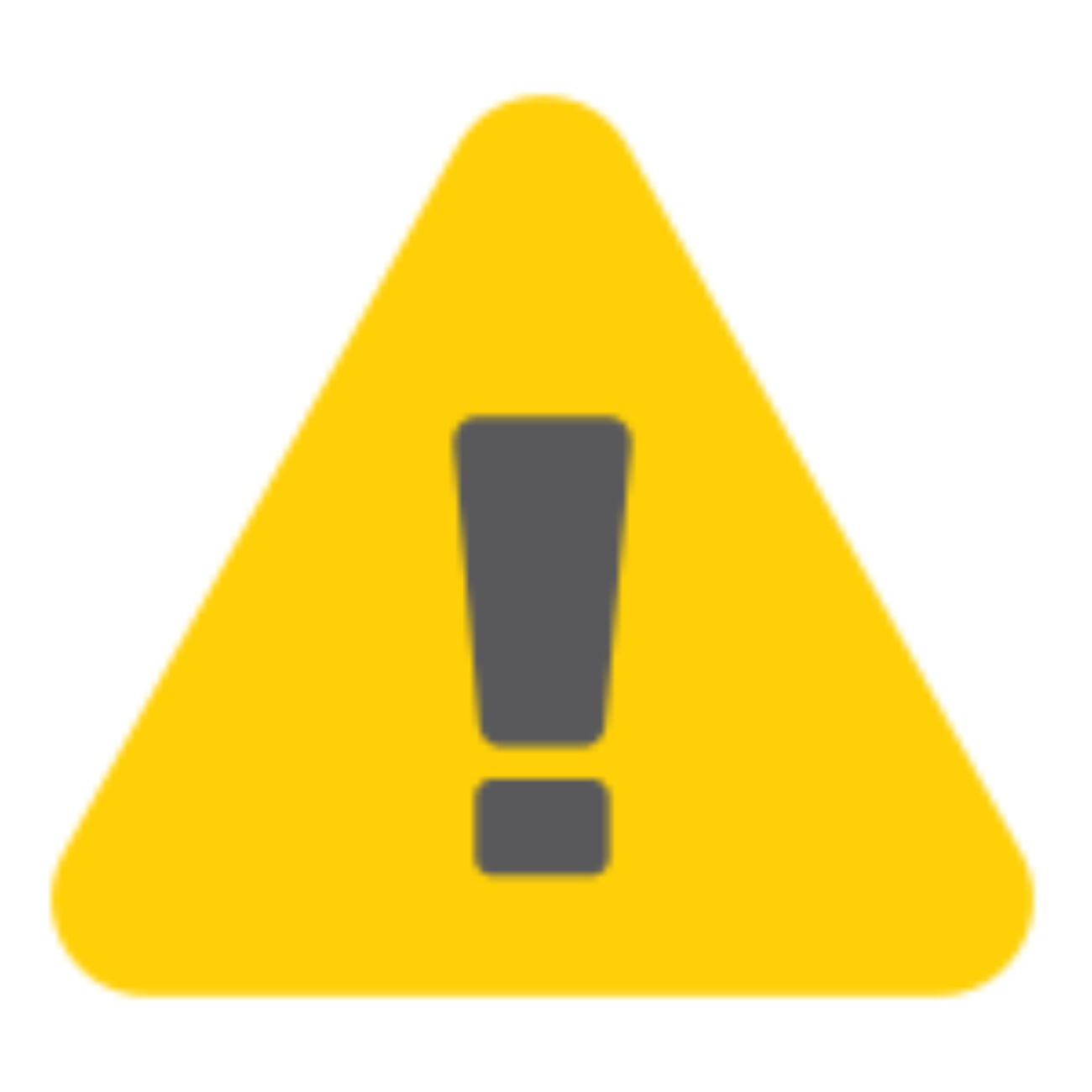 HeFH is considered a very high CV risk factor.4
For HeFH patients who are unable to reach the LDL-C target with standard therapy, the 2019 ESC/EAS guidelines recommends further LDL-C reduction with a PCSK9-i.4

Reduction from baseline 
1.84 mmol/L (71.1mg/dL) vs. placebo (n=244) P<0.0001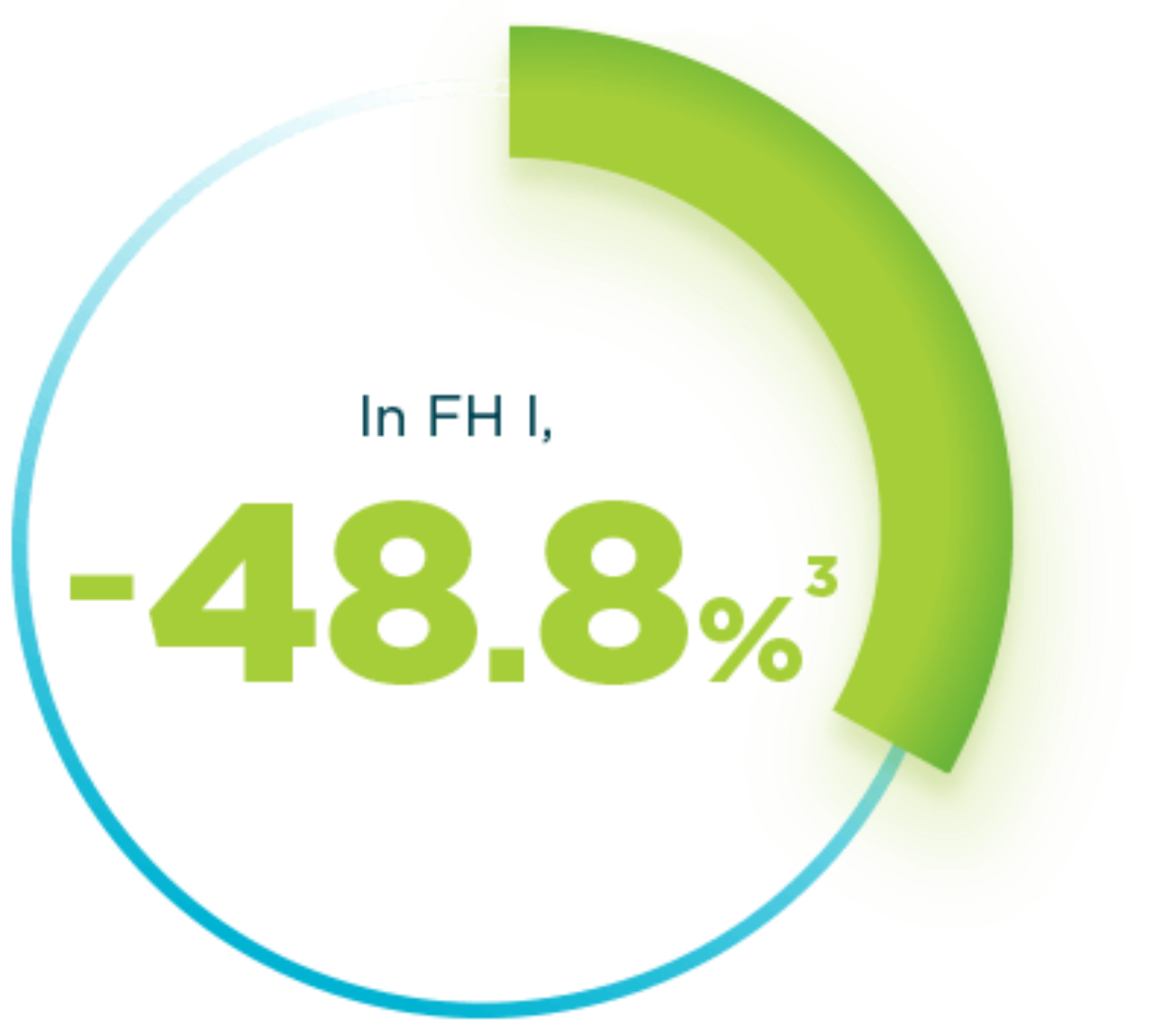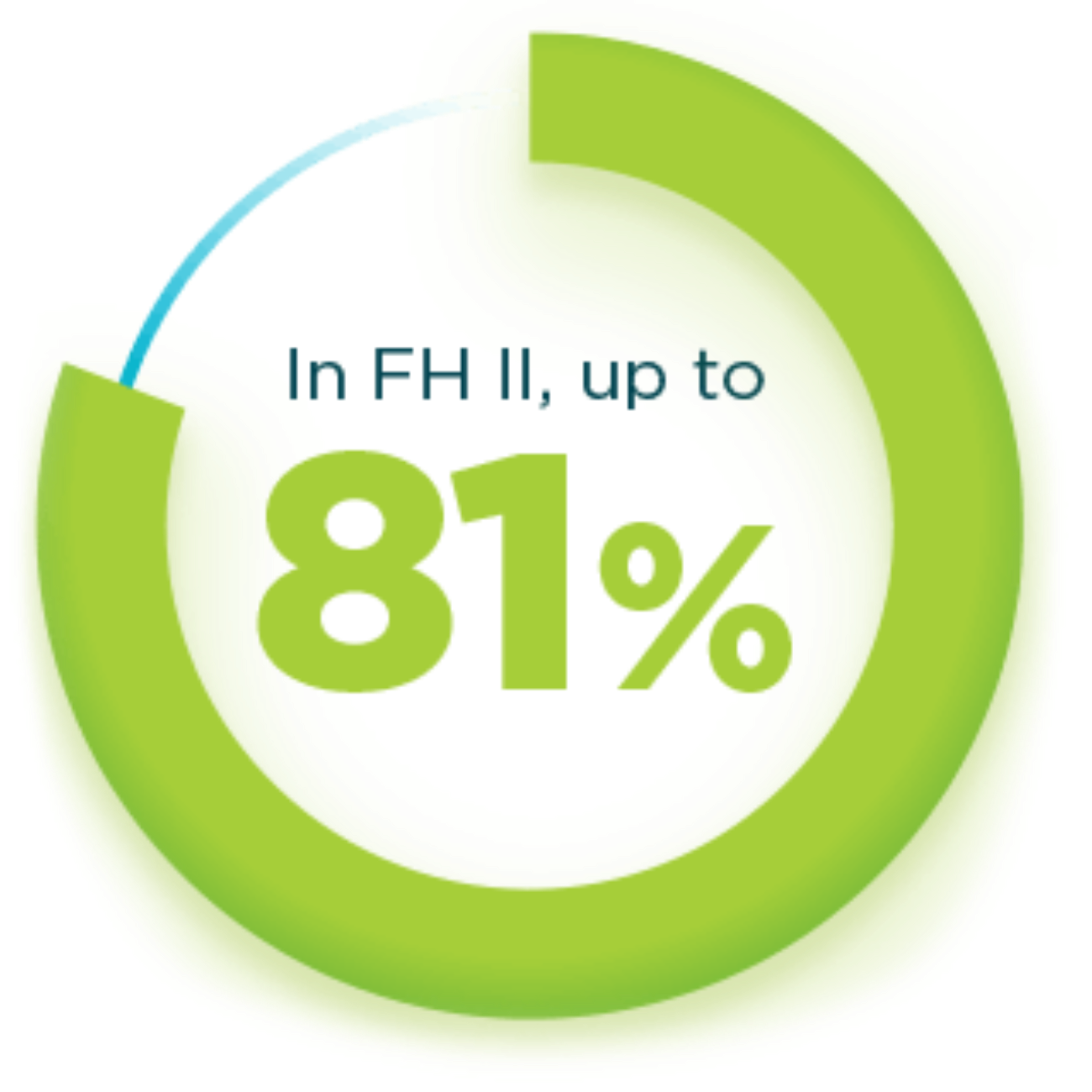 of HeFH patients achieved their LDL-C goal with PRALUENT® at 24 weeks3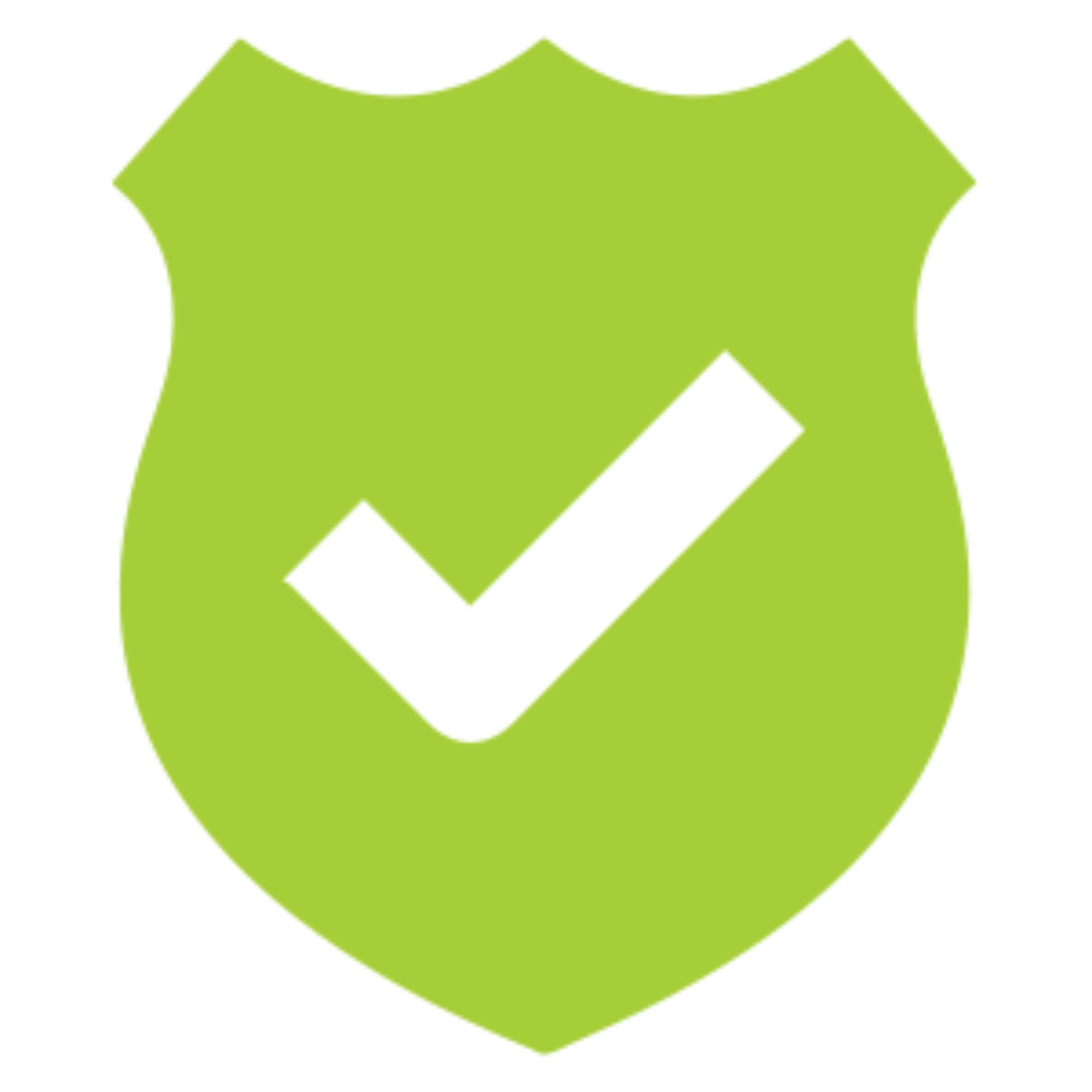 Praluent® (alirocumab) has a favourable safety profile.1,2,5

Selected common adverse effects for both doses (general allergic reactions, injection site reactions*) are comparable with control group in clinical trials.1,2,5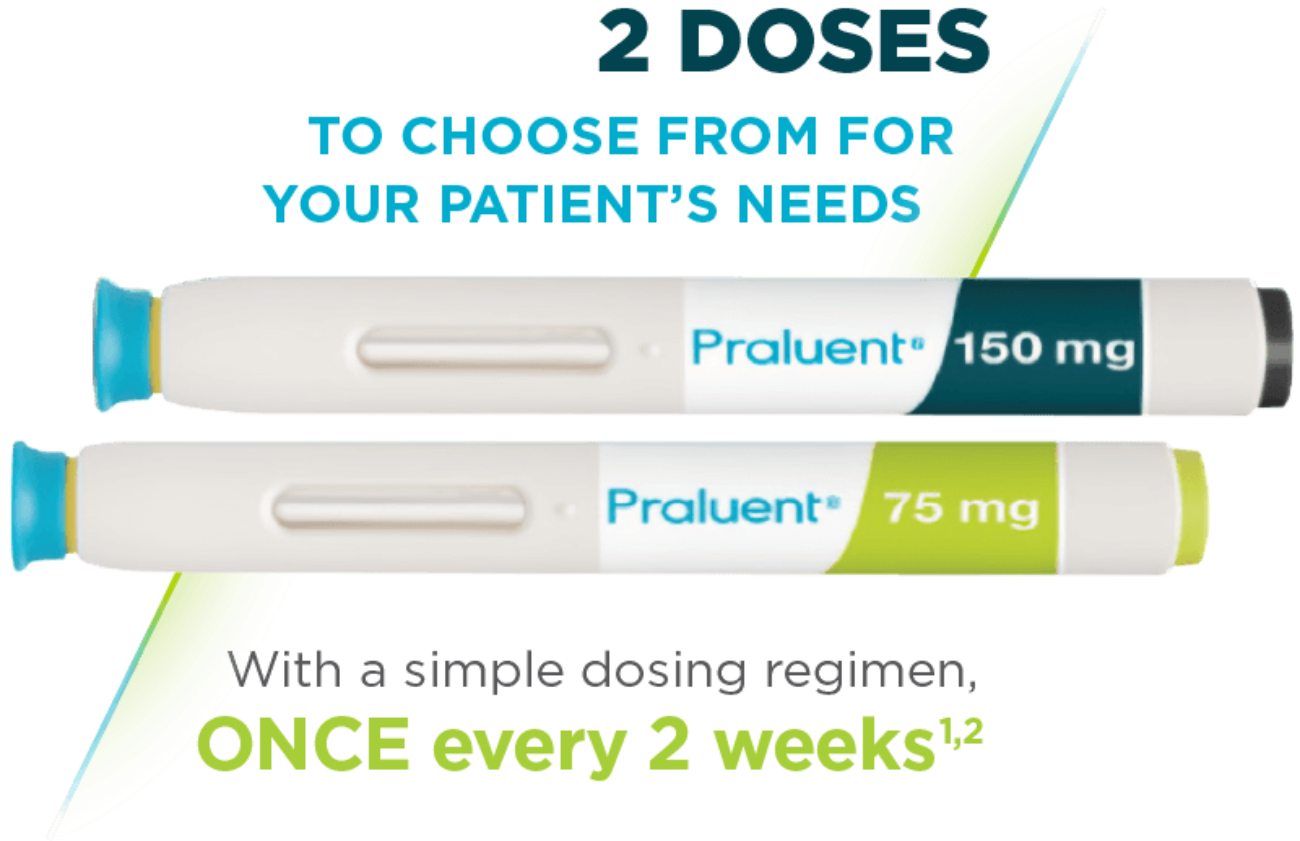 LDL-C, low-density lipoprotein cholesterol; HEFH, Heterozygous familial hypercholesterolemia; FH, familial hypercholesterolemia

*Including erythema/redness, itching, swelling, pain/tenderness

ODYSSEY OUTCOMES was a randomised, double-blind, placebo-controlled phase 3 study. Patients with a recent MI or unstable angina, and on high-intensity statin (40 or 80 mg atorvastatin or 20 or 40 mg rosuvastatin, or maximally tolerated dose of one of these agents) +/- other lipid-lowering therapy but not at predefined target LDL-C were enrolled.3

Primary Hyperlipidemia Praluent is indicated as an adjunct to diet and maximally tolerated statin therapy for the treatment of adults with heter ozygous familial hyperchol esterolemia or clinical atherosclerotic cardiovascular disease, who require additional lowering of LDL-C. Limitations of Use The effect of Praluent on cardiovascular morbidity and mortality has not yet been determined.

The recommended starting dose of Praluent is 75 mg once every 2 weeks administered subcutaneously, since the majority of patients achieve sufficient LDL-C reduction with this dosage. An alternative starting dosage for patients who prefer less frequent dosing is 300 mg once every 4 weeks (Monthly).

PRALUENT® (alirocumab) Prescribing Information Malaysia. Jan 2020.

PRALUENT® (alirocumab) Prescribing Information Singapore. Feb 2020

Kastelein JJP, et al. Eur Heart J. 2015;36:2996-3003.

Mach F, et al. Eur Heart J. 2020;41(1):111-188.

Schwartz GG, Steg PG, Szarek M, et al. N Engl J Med. 2018;379(22):2097-2107.
For the full prescribing information, please scan the QR Code or visit the link provided.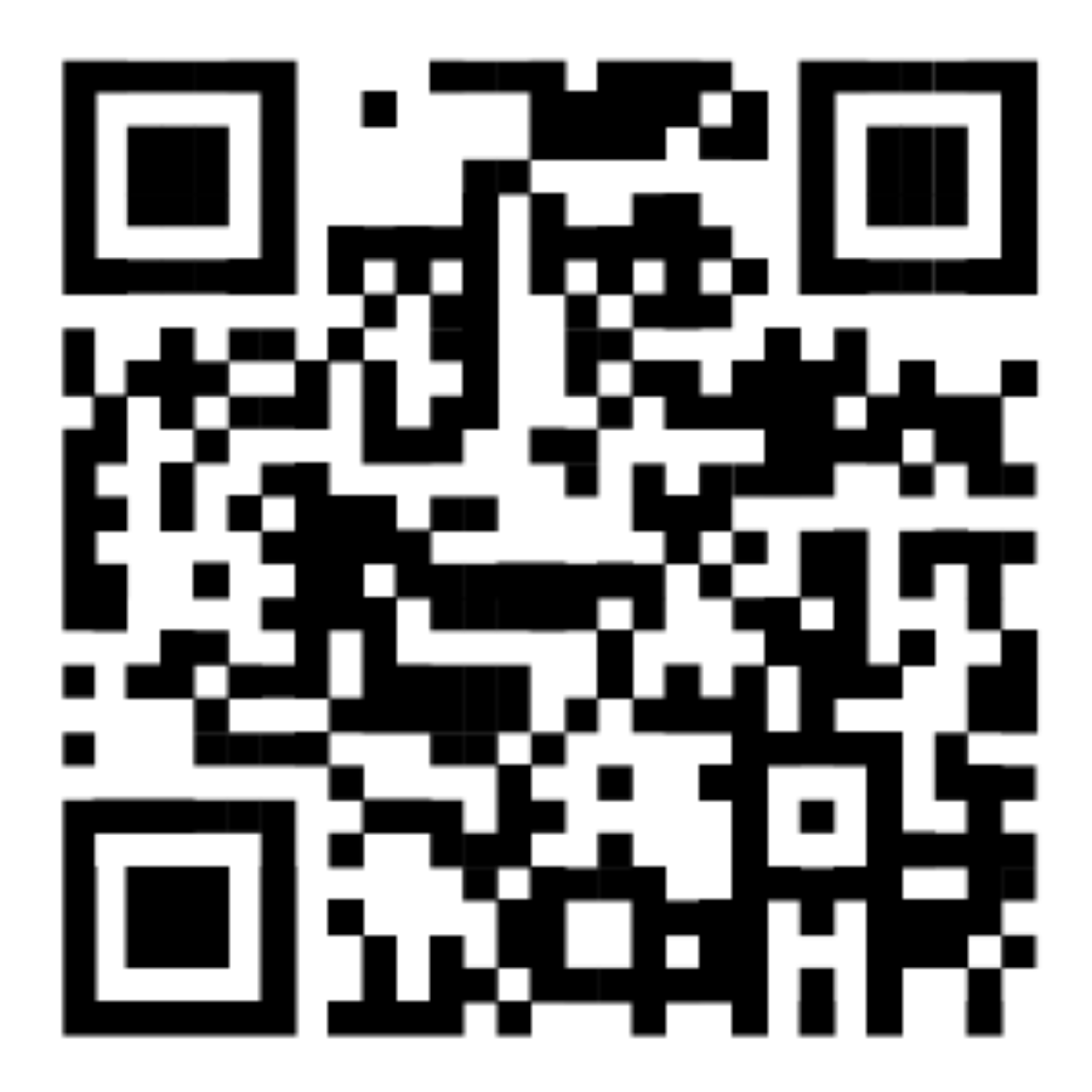 Full prescribing information is also available upon request from:

Sanofi-Aventis (Malaysia) Sdn Bhd (334110-P),
Unit TB-18-1, Level 18,
Tower B, Plaza 33,
No.1 Jalan Kemajuan, Seksyen 13,
46200 Petaling Jaya,
Selangor Darul Ehsan, Malaysia.

Tel: 03 7651 0800, Fax: 03 7651 0805.
MAT-MY-2200730-1.0-07/2022