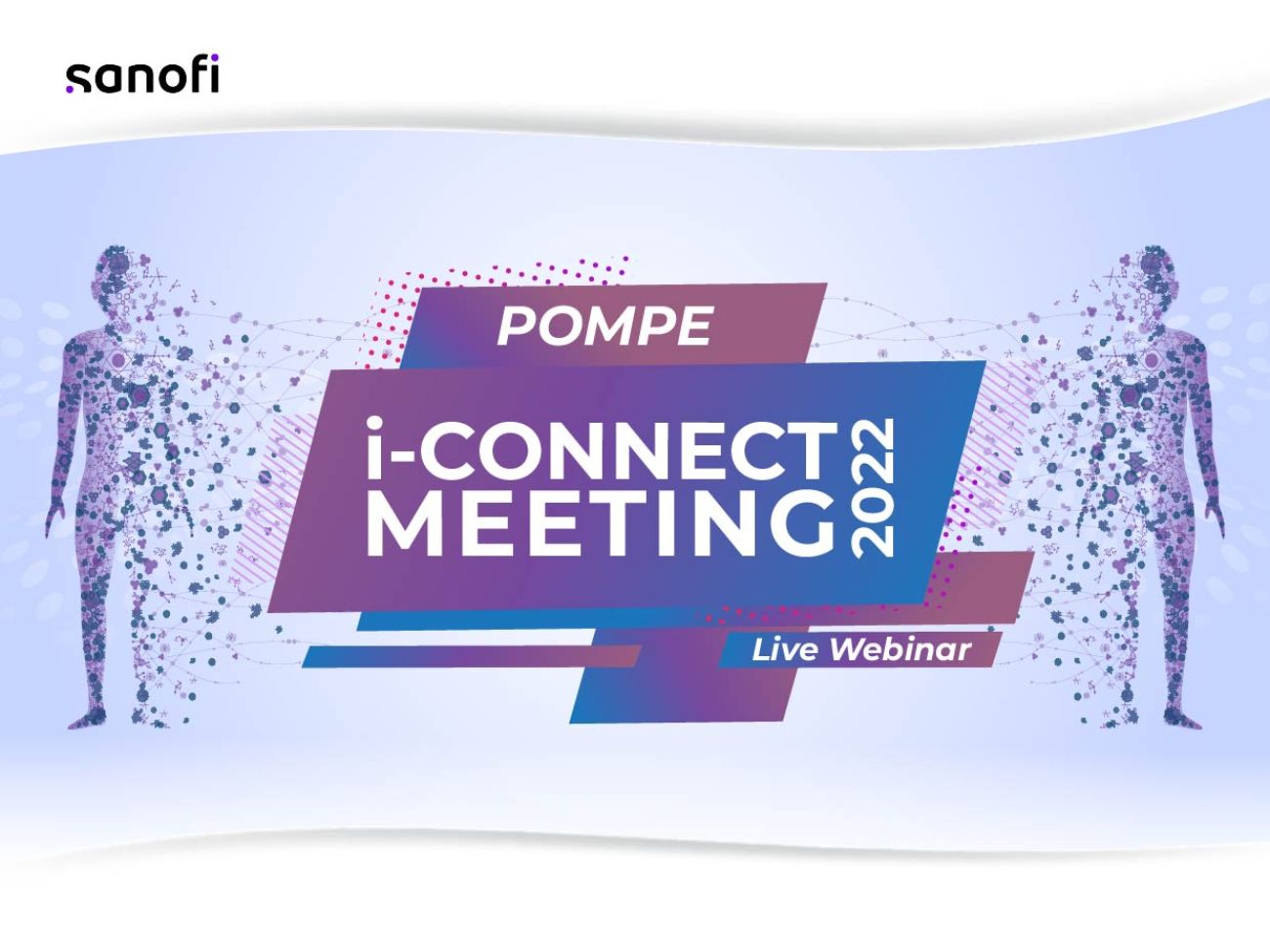 Esteemed speakers Dr Hacer Durmus and Dr Sevim Erdem Özdamar shared their experience & expertise on the diagnosis and management of late-onset Pompe disease.
Summary of key highlights from the webinar :
Some red flags to look out for Pompe disease: paraspinal and abdominal muscle weaknesses, early respiratory involvement, skapula alata and rigid spine.

Perform a basal measurement of lung function in patients who may have hereditary muscle disorders, which includes Pompe disease.

Screening of Pompe disease is important via a dried blood spot (DBS) test which is easy and convenient to use.

Early diagnosis and initiation of Enzyme Replacement Therapy (ERT) can reduce the progression of muscle damage, loss of motor ability and respiratory dysfunction.

ERT are well tolerated, has positive safety profiles, increases or stabilizes motor function and stabilizes respiratory function in most LOPD patients.
MAT-MY-2200666 07/2022
MAT-MY-2200410 05/2022