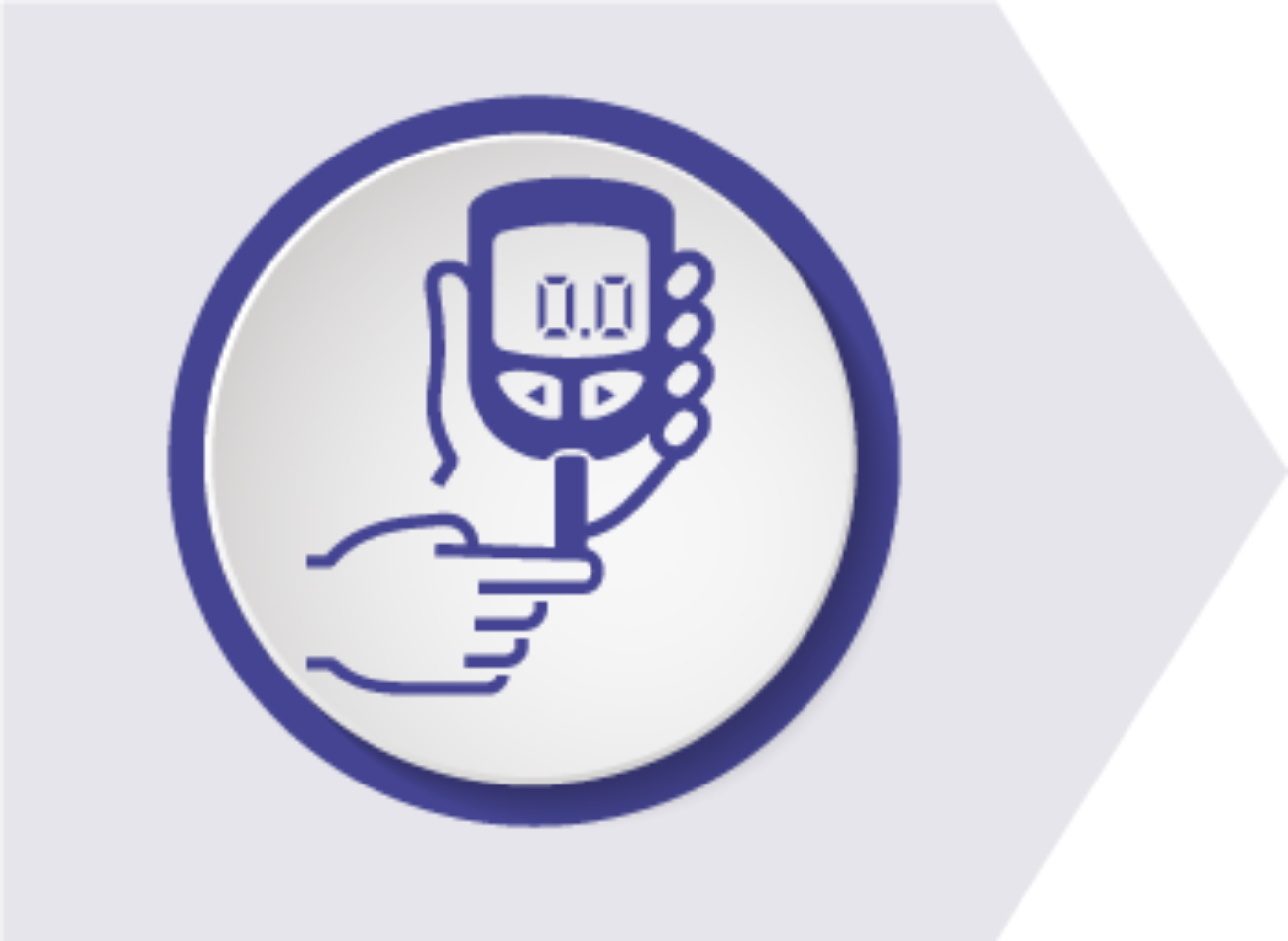 1. Patients check and record their fasting blood glucose as often as
directed by you.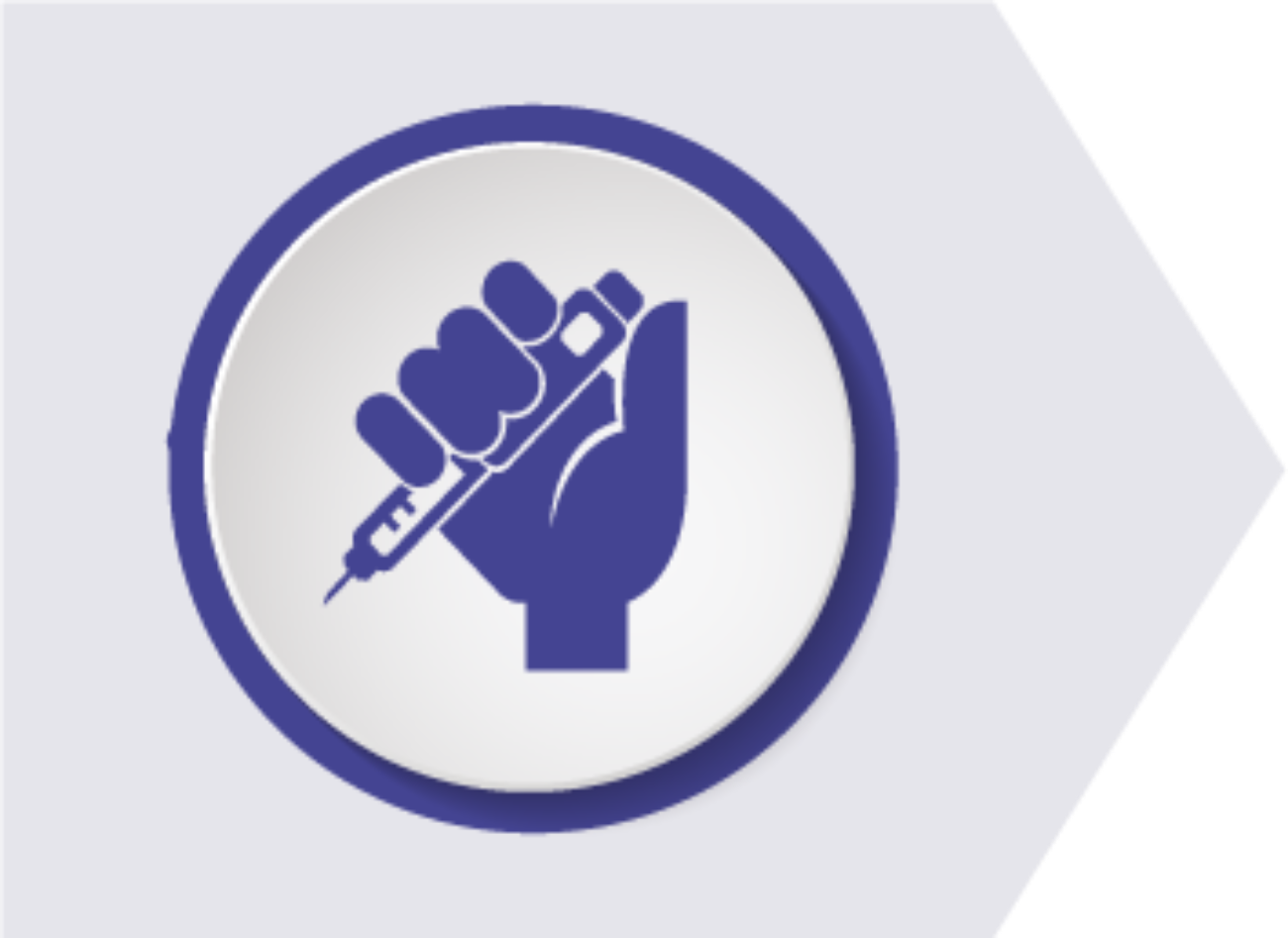 2. Patients check the app at the time of injection to receive insulin dose recommendations.
WITH MY DOSE COACH APP, PATIENTS CAN: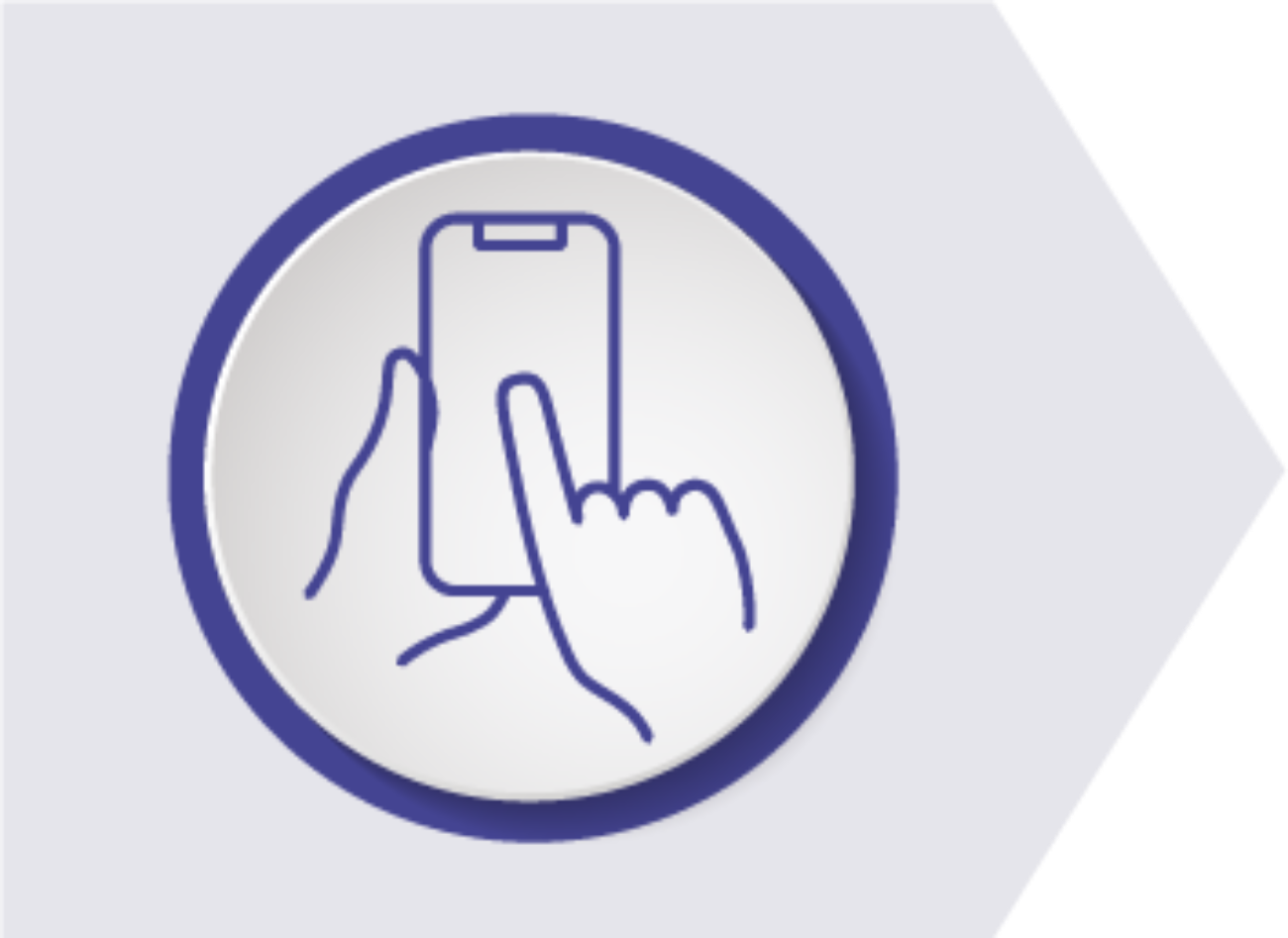 1. Track their blood glucose levels and insulin doses in the "History" section; or consult their dose plan in the "Summary of instructions".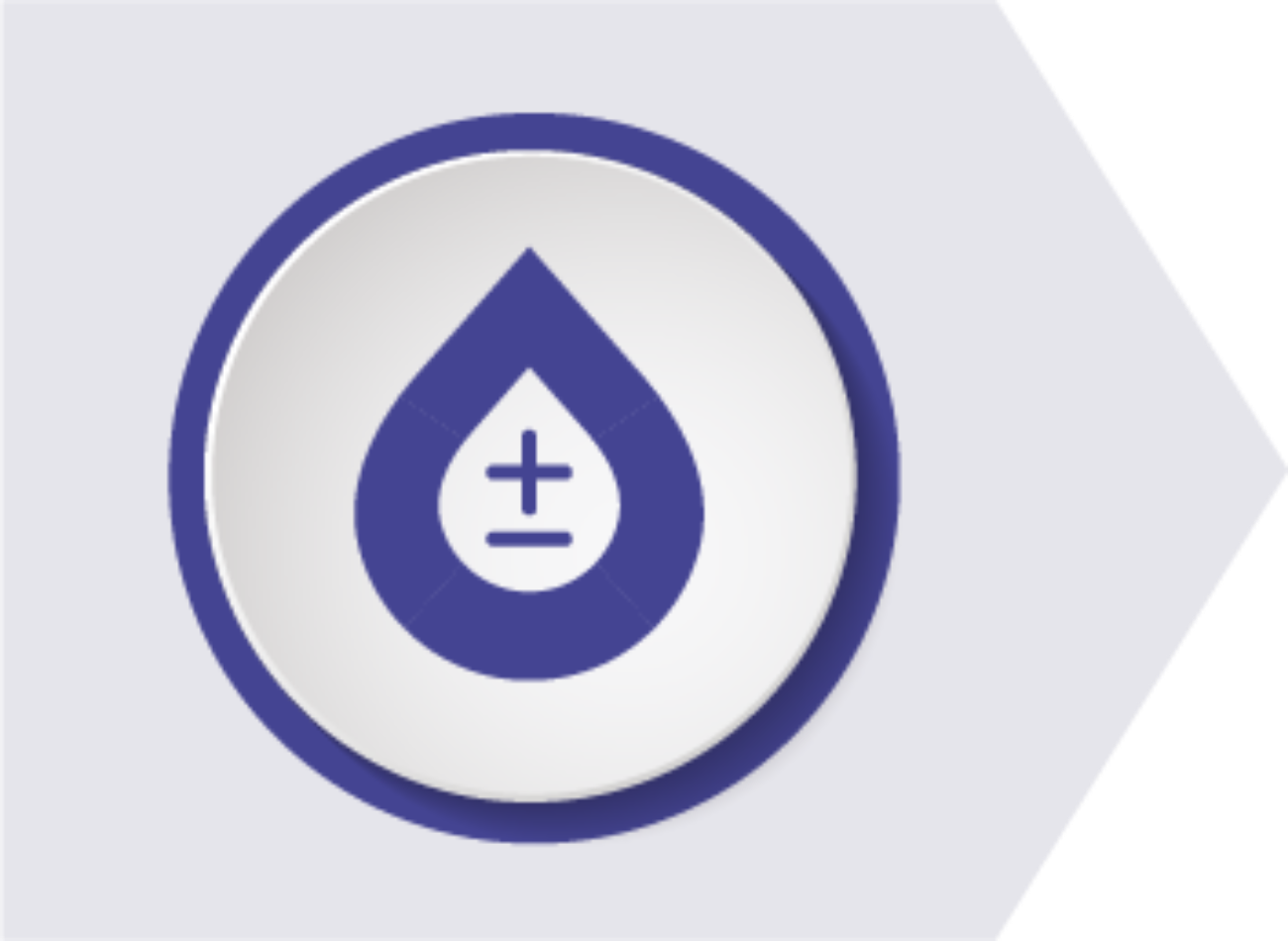 2. Find helpful resources on how to manage basal insulin therapy and use
My Dose Coach app successfully.
MAT-KW-2100248/v1/Jul 2021