Introduction
At Sanofi, we offer a selection of training options for healthcare professionals. These include live meetings which you can register to attend or, alternatively, watch on demand at a time that suits you. We also have vaccination training modules available on our LearningOnDemand training platform for promotional materials, and non-promotional disease training through the Lumiere site.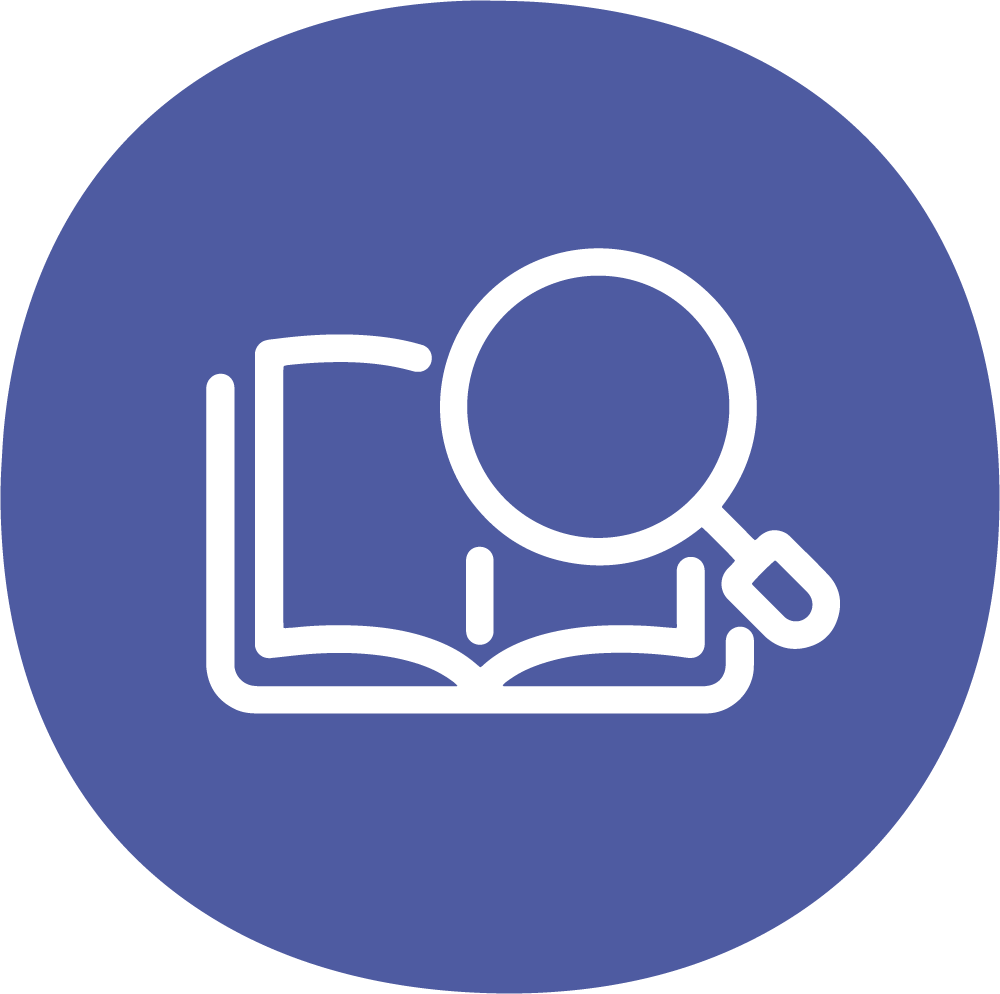 Online and face-to-face promotional educational meetings for HCPs
We provide various opportunities for you to join your peers and learn more about our areas of vaccine expertise both in-person and online.
This includes promotional educational meetings and training programmes which allow you to network with and learn from expert speakers on a range of topics, such as influenza, paediatric and travel disease, vaccination updates and vaccination best practice workshops.
We also offer vaccine-specific training for pharmacists and nurses, including face-to-face flu vaccination training and online training. Additionally, we provide seasonal influenza vaccination training courses for individuals interested in further developing their flu vaccination skills.
Our events calendar is regularly updated. If you are interested in staying up-to-date and finding out more about our upcoming events and meetings, please complete our online contact form.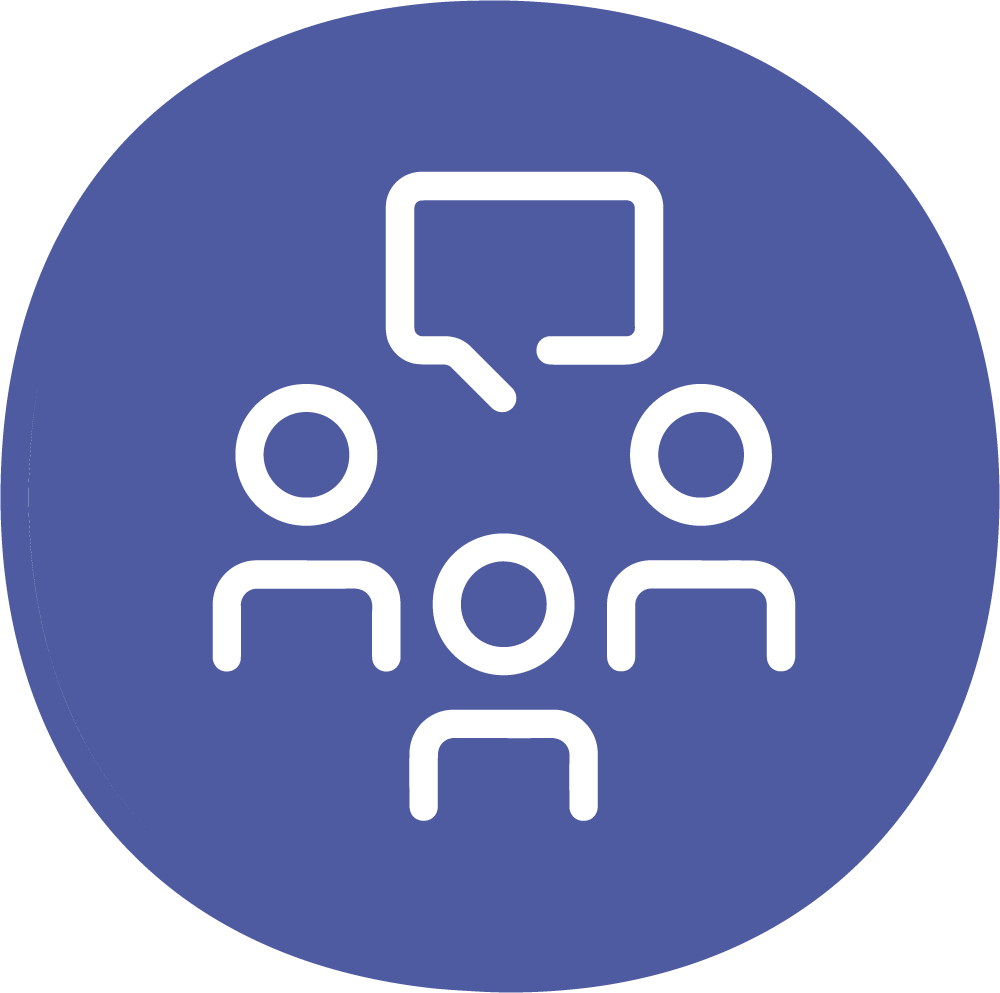 A non-promotional medical education programme developed for healthcare professionals

Lumiere is designed to build on your existing skills and knowledge to help you protect your patients against vaccine-preventable diseases – from immunology basics to practical consultation skills.
Promotional education for HCPs to suit your schedule
We offer a vaccination training program called the Sanofi (Vaccines) HCP Learning Site. This training platform allows healthcare professionals to access knowledge-based content in real-time, at any location and at any time. This includes face-to-face vaccination training, online training, and seasonal influenza vaccination training courses.
MAT-XU-2301268 (v1.0)
Date of preparation: May 2023