Importance of TIR as a Complimentary Marker to HbA1C
The Inspirational Bytes are here for you to support the sharing of evidence-based interventions.
Interested? Get in touch with your Sanofi contact person for more details on the session. The meetings are 30 minutes with an optional 30 minute Q&A.
These promotional meetings are organised and funded by Sanofi.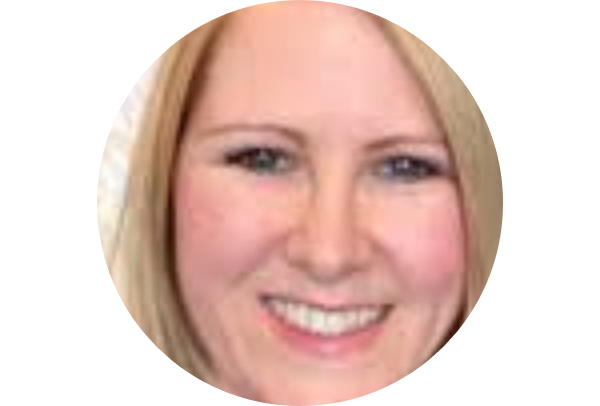 Emma Wilmot is a Consultant Diabetologist with specialist interests which include Type 1 diabetes, insulin pump therapy and diabetes technology, young adults with diabetes and antenatal diabetes care.
She was awarded the University of Leicester medal for excellent PhD performance in 2013 for her PhD "Type 2 diabetes in younger adults" and was appointed as an Honorary (consultant) Assistant Professor at the University of Nottingham in 2018. She is a principal investigator on diabetes research trials.
She is the founder of the ABCD Diabetes Technology Network UK. As chair she previously led the delivery of educational events for multidisciplinary diabetes teams and the development of a suite of national diabetes technology 'best practice' guides, in addition to online modules for people living with diabetes. Emma is an elected Association of British Clinical Diabetologists (ABCD) committee member and DAFNE structured education executive board member. She is a member of the National Diabetes Audit Insulin Pump Expert Reference Group and has also been involved in the #languagematters movement.
Interested in running or joining this session?
Reach out to your Sanofi contact person. Together you can discuss next steps.
MAT-XU-2201545 (v1.0)
Date of Preparation: June 2022
MAT-XU-2201443 (v1.0)
Date of Preparation: June 2022