Brief Interventions to Encourage Diabetes Self Management
The Inspirational Bytes are here for you to support the sharing of evidence-based interventions.

Interested? Get in touch with your Sanofi contact person for more details on the session. The meetings are 30 minutes with an optional 30 minute Q&A.

These promotional meetings are organised and funded by Sanofi.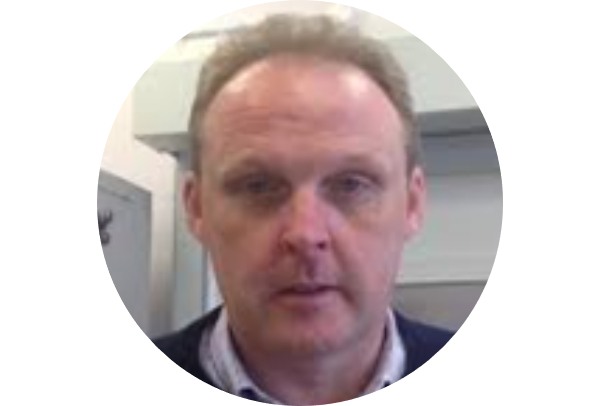 Mark graduated from Queen's University Belfast in 1998 with a doctorate in Clinical Psychology. Prior to this he worked as a Research Psychologist at St George's Hospital Medical School, University of London. Since June 2000 he has worked at Belfast City Hospital where he provides a clinical psychology service to people with diabetes and the healthcare professionals who care for them across Belfast Health & Social Care Trust.
Most of his working time is spent talking to people with diabetes about a wide range of psychological issues that can impair their ability or willingness to look after their diabetes. In addition, he provides supervision and training to a range of healthcare professionals both locally and nationally. He has published widely. He has recently supervised a Diabetes UK funded project exploring why people living with diabetes choose not to attend structured education programmes and a feasibility study of an intervention for people who present with high levels of diabetes distress. He is particularly interested person-centered practice and is a member of the Knuston Ireland faculty, which runs an empowerment and counselling skills training course each year for diabetes healthcare professionals across Ireland.
Interested in running or joining this session?
Reach out to your Sanofi contact person. Together you can discuss next steps.
MAT-XU-2201545 (v1.0)
Date of Preparation: June 2022
MAT-XU-2201443 (v1.0)
Date of Preparation: June 2022