Who is OptiMiSe for?
The OptiMiSe programme is a promotional, educational programme that has been empowering nurses to provide the best care for people with Multiple Sclerosis (MS) since 2016. OptiMiSe aims to support United Kingdom and Ireland (UK/IE) MS nurses to overcome daily challenges – from demanding conversations to working effectively with limited resources. The programme is designed by experienced MS Specialist Nurses (MSSN) and provides education, skills training and resources.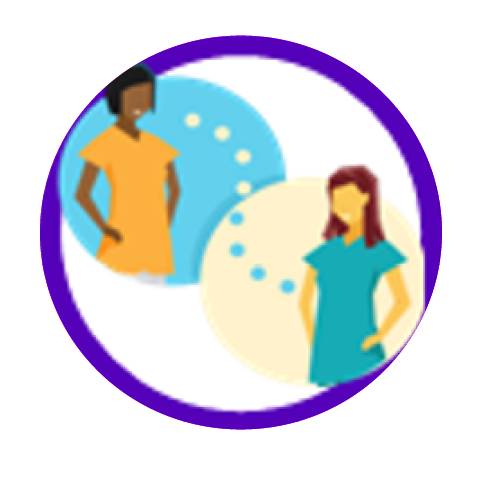 1
Bring UK/IE specialist nurses together to interact and share best practice
2
Provide professional development opportunities to UK/IE MS specialist nurses
3
Identify key MS specialist nurse educational objectives
4
Continuing the support from Sanofi for the MSSN community
Sign up to hear about future OptiMiSe events
If you would like to be notified of upcoming OptiMiSe events, or to receive any other information that may be relevant to you, please sign up below.
The OptiMiSe programme is built in collaboration with the OptiMiSe steering committee members which is formed of MS nurses.
MAT-XU-2300883 (v1.0)
Date of Preparation: March 2023