Age: 55 years
LDL-C: 3.6 mmol/L
Polyvascular disease (CAD & PAD)
Smoker
Age: 63 years
LDL-C: 5.0 mmol/L
Familial hypercholesterolaemia
Non-smoker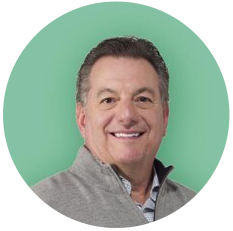 Age: 63 years
LDL-C: 4.1 mmol/L
No additional comorbidities or family history of heart disease
Non-smoker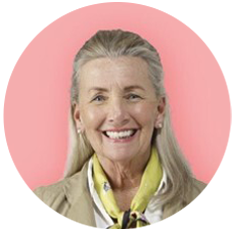 Any ACS means the patient is at very high CV risk, regardless of comorbidities1
March F, et al.2019 ESC/EAS Guidelines for the management of dyslipidaemias; lipid modification to reduce cardiovascular risk. Eur Heart J. 2020;41:111-188.
Praluent®
Find more information on Indication, Administration and Mechanism of Action and watch videos about Praluent®.
Patient Website
Find resources and support for your patients on Praluent®. Find useful links about how patients can manage their cholesterol.
MAT-XU-2201545 (v3.0)
Date of Preparation: February 2023
MAT-XU-2204602 (v2.0)
Date of Preparation: March 2023