More about patient support
Choose a therapeutic area to find related patient support content
Events
Stay up to date and register for the latest events and view webinar recordings
Importance of Tritation and Time-in-Range profile of Gen 2.0 Basal Insulins
International speaker program on "Importance of Titration and Time-In-Range profile of Gen 2.0 Basal Insulins".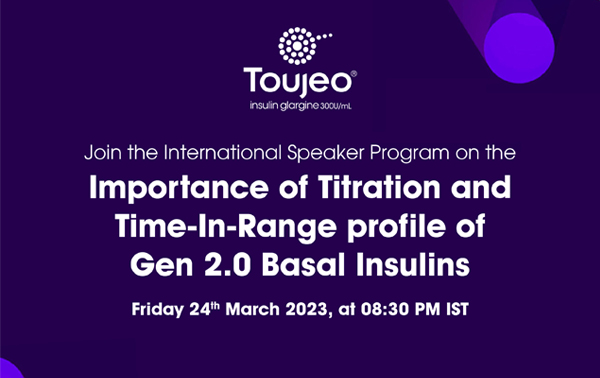 Experts talk on "Insomnia: The forgotten stories"
Prevalence of insomnia is 9% in the general population and about 30% people suffer from occasional insomnia.
To listen the EXPERTS on Insomnia Management, join for the "National Conclave For Insomnia Management".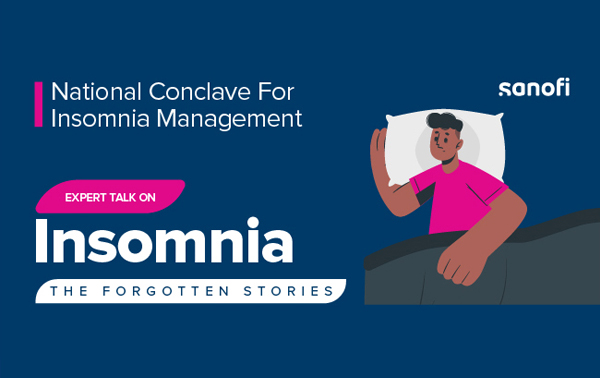 Innovating for the patient
Explore innovative materials to improve the quality of life of your patients
Disclaimer: The images depicted here are fictitious and meant for illustrative purpose only. Any resemblance to any person, living or dead is purely coincidental.