NABL and NABH Accreditation in India: Process and Benefits
National Accreditation Board for Testing and Calibration Laboratories (NABL) is a constituent board of Quality Council of India (QCI), which involves third-party assessment of labs for technical competence of testing including:1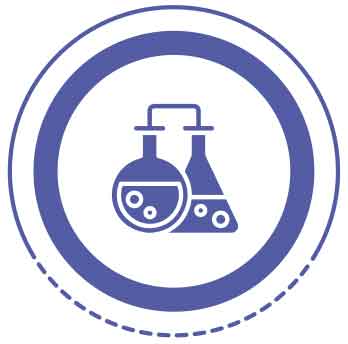 Medical and calibration labs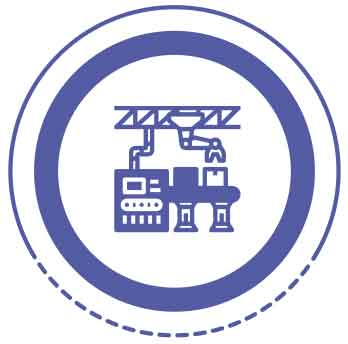 Reference material
producers
The objective is to provide the government, industry associations and industry in general with a scheme of Conformity Assessment Body's (CAB) accreditation.
Benefits of NABL accreditation1
NABL accreditation labs have great benefits. To name a few, they get:
Process of NABL accreditation2
NABL accreditation is given to certain fields and disciplines. Different bodies known as CABs require NABL accreditation, such as:
Laboratory testing equipment
Calibration laboratories
Medical laboratories
Proficiency laboratories
Reference material laboratories
The following is the process of NABL accreditation2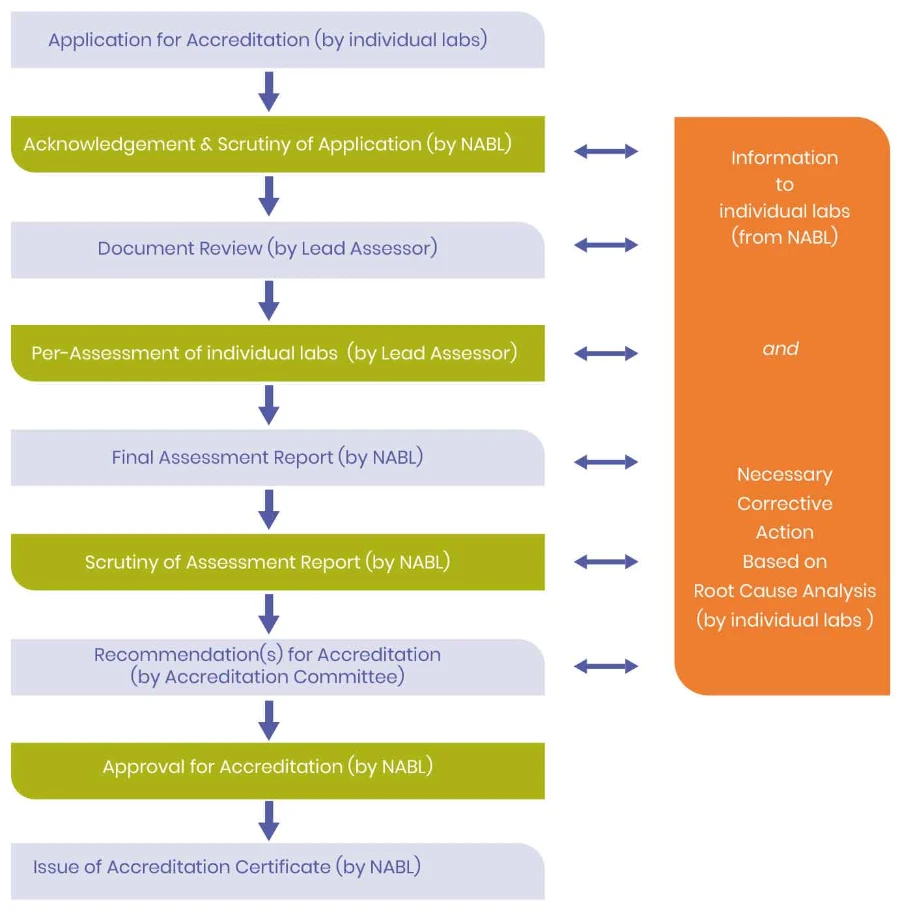 National Accreditation Board for Hospitals & Healthcare Providers (NABH) is a constituent board of QCI that provides accreditation for hospitals by:3
The objective is to operate accreditation and allied programs in collaboration with stakeholders focusing on patient safety and quality of healthcare based on national/international standards, through process of self and external evaluation.
1. Benefits for patients
NABH-accredited hospitals provide medical services to patients rich in quality and infrastructure. Here are some benefits for patients:
Rights of patients are protected and respected
Patient satisfaction regularly evaluated
2. Benefits for organisations
NABH-accredited medical hospitals will have the maximum benefits. The following are some of them:
Stimulates continuous improvement
Demonstrate and deliver quality care to patients
Opportunity to benchmark with the best
Marketing advantage in competitive healthcare
Objective system of empanelment by insurance and other third parties
3. Benefits for staff
NABH-accredited hospitals provide certain benefits to their staff as well, such as:
Better working environment and leadership
Confidence and efficiency improved
Process of NABH accreditation3