Pediatric Disorders
Get a 360º view and stay up-to-date on pediatric disorders with content selected for you.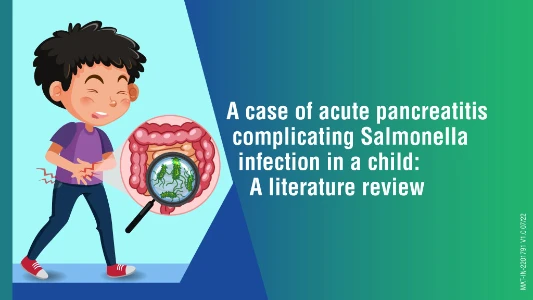 0:01:00
What is beyond Salmonella gastroenteritis: A case of acute pancreatitis complicating Salmonella infection in a child - A case report and literature review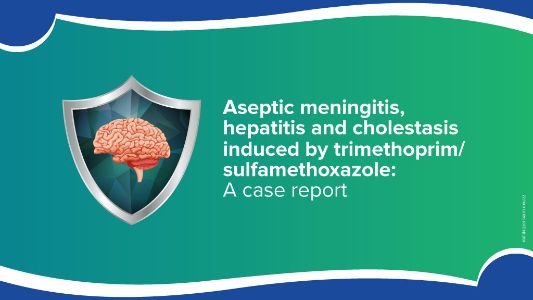 0:01:00
Aseptic meningitis, hepatitis and cholestasis induced by trimethoprim/sulfamethoxazole: A case report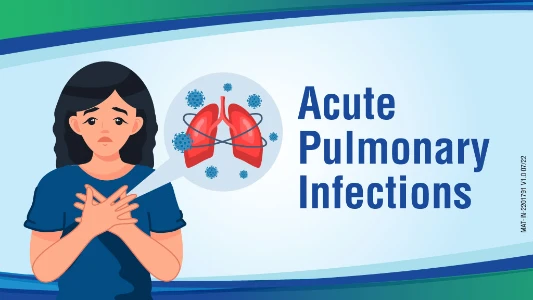 0:01:00
Acute pulmonary infections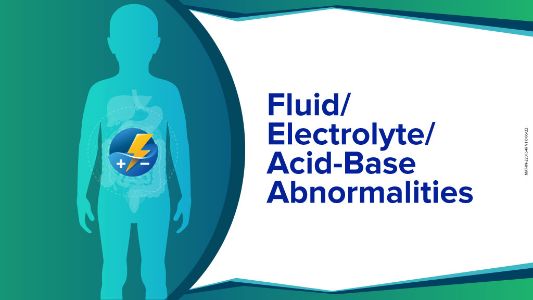 0:01:00
Fluid/Electrolyte/Acid-base abnormalities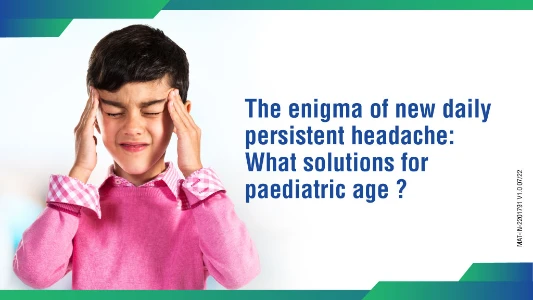 0:01:00
The enigma of new daily persistent headache: What solutions for paediatric age?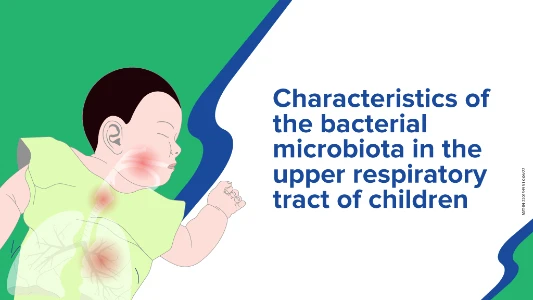 0:01:00
Characteristics of the bacterial microbiota in the upper respiratory tract of children
0:01:00
Vital signs as physiomarkers of neonatal sepsis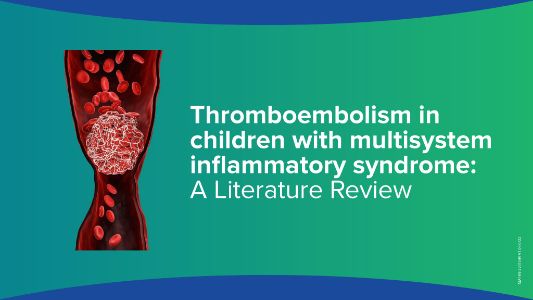 0:01:00
Thromboembolism in children with multisystem inflammatory syndrome: A literature review
Disclaimer: The images depicted here are fictitious and meant for illustrative purpose only. Any resemblance to any person, living or dead is purely coincidental.