Gut Health
Learn about the latest trends, discover events and innovations in the changing world of Gut Health.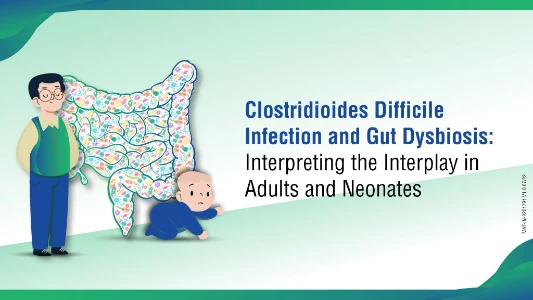 0:01:00
Clostridioides difficile infection and gut dysbiosis: Interpreting the interplay in adults and neonates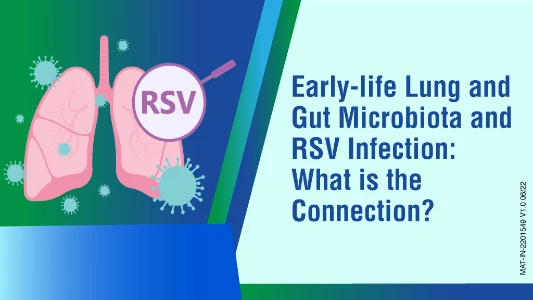 0:01:00
Early-life lung and gut microbiota and RSV Infection: What is the connection?
Disclaimer: The images depicted here are fictitious and meant for illustrative purpose only. Any resemblance to any person, living or dead is purely coincidental.